Epic Games is expanding its integration with other platforms with a new feature that lets Fortnite players stream their gameplay to Houseparty. 
In November 2020, Epic Games started allowing Fortnite players on PC and PlayStation to video chat with friends via Houseparty; with a new feature announced this week, they can now also stream their gameplay directly to the app.
The benefit for streamers is that they can easily reach larger audiences by notifying all their Houseparty friends each time a game feed is available. Similarly, streamers themselves will get notifications when their friends are streaming as well.
How to Stream Fortnite to Houseparty
To start streaming to Houseparty, you will first need to install Houseparty on iOS or Android.
Then you will have to connect your Houseparty account to your Epic Games account.
Finally, activate "Fortnite Mode" in the app. Your friends will now be able to see a live stream of your Fortnite gameplay.
While streaming, you will be able to see a "watcher count" inside Fortnite. This little eye in the middle-left of the screen will display the number of current viewers from Houseparty. Similarly, in Houseparty, users will have an eye icon in the top-left of their video.
You can turn Fortnite Mode off within your privacy settings; however, you can also stop sharing gameplay with your Houseparty friends as well. This will allow you to be able to video chat with friends. It's just that they won't see your gameplay.
The feature is built with safety in mind, with all payment information blocked from being streamed to Houseparty. However, take note that if you interact with any screens like the Lobby or the game menus, this interaction will be streamed in addition to gameplay, of course.
Fortnite Mode streaming is limited to a relatively small audience – the players themselves, plus up to 9 other people – but players are advised to "be cautious about directly or indirectly sharing personally identifiable or sensitive information — just like with any social network."
Houseparty-powered video chat in the game and the gameplay streaming feature are only available to players on PC, PlayStation 5, and PlayStation 4. Epic says it will notify users when more platforms are supported.
---
You might also like
---
More from Other Platforms
---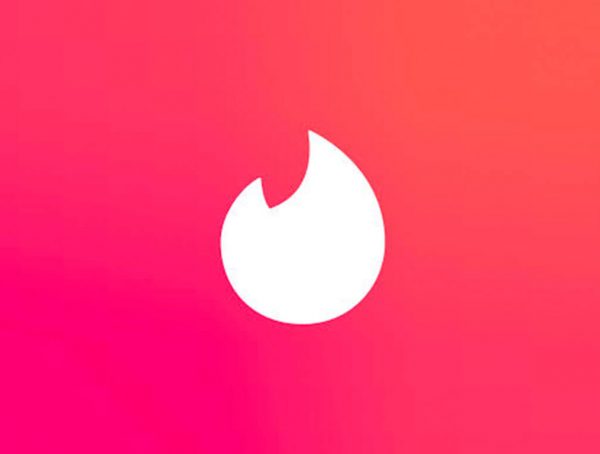 Tinder says it will remove social profiles from bios as part of its updated community guidelines to keep the dating …