One really is the loneliest number when it comes to social media. It doesn't matter if you are social media manager for one brand or if you have many clients. You should be aware of the increasing need for more than one person monitoring social media accounts.
And here is why…
Busy Times
You should plan to hand over the reins to your "partner in crime" for your next vacation, so you can really relax. Additionally, I suggest not tuning into your social media accounts for the entirety of your vacation. This requires a lot of trust, and may not be a reality for many. However you should try to create a plan that alleviates some of the stress you feel while on vacation.
Creating a plan in advance, not only helps with vacations but also helps to put your mind at ease during a personal emergency and/or sick days. What happens when you wake up feeling sick and can't get out of bed? You try to work from your smartphone while lying in bed. This is no way to live your life. You need to take care of yourself, and not having a second social media manager will cause unnecessary stress when you are feeling under the weather. The same goes for emergencies; the more planning you do now, the less stressful an already stressful situation will be.
If you like our stories, there is an easy way to stay updated:
Follow @wersm
Crisis Management
If you have multiple clients, it can be very difficult to focus your attention on one client when they need it the most. You might have to deal with a crisis for one client while you're also doing something very important for another client. Unfortunately for your client who didn't have the crisis, the client who is having the crisis suddenly becomes more important. This is when it's handy to have a partner. They can deal with the crisis while you still provide your best work for your other client. You wouldn't want the quality of your work to decrease because there is only one of you.
If you like our stories, there is an easy way to stay updated:
Follow @wersm
Dealing With Negativity
As social media managers, we have come to expect negative feedback. For me, I expect negative feedback once every couple of weeks, but the frequency will vary by the size and popularity of the brand you are working with. Even though we've developed pretty thick skin, it's still useful to get a second opinion. Sometimes we are thrown off by a comment that hits us on a bad day or we are unsure how to react. Instead of reacting on a whim, or potentially making the situation worse, you have the option to discuss it with someone else who also understands the brand.
If you like our stories, there is an easy way to stay updated:
Follow @wersm
Are you a one-man (or woman) team? What kind of help do you have? How do you feel about it? Let me know in the comments!
---
You might also like
---
More from Experts Talk
---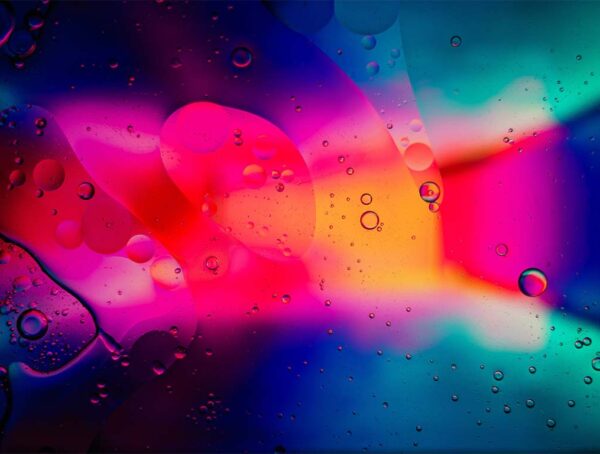 In this month's experiment, we set out to find out whether adding custom alt text on Instagram posts improves reach.