Twitter's growth has been stalling for quite some time now. Months. Years, even. If it's not already too late, one thing is certain: Twitter is in need of true, differentiating innovation.
I firmly believe that the type of updates Twitter needs, are those that facilitate conversations between users. However, Twitter has series of features that are still not exploited to their full potential. One is the very underrated – and underused – Twitter lists.
A Twitter list allows users to group together users who tweet about a certain topic. As a result, the feed generated is highly relevant to them, and what they feel like viewing and reading at any given moment. If you're familiar with those, and use them yourself, I'm sure that you've already been frustrated with how little you can do with them.
Had lists been promoted more by Twitter, they would be a formidable way to boost conversations and show content that users actually want to see and engage with. With this in mind, I worked out a way to give users a friendly nudge in order to increase the adoption of Twitter lists. Here's what I came up with:
Replicate Reddit's Winning Formula 
Subscribers of lists could submit Tweets that would go through compliance by a select few subs (by the way, it's perfectly okay to be inspired by other platforms). Tweets that make it through the approval stage, can then be sent to all subscribers with a friendly notification. 
Algorithm Boost
Nowadays, Twitter's sorting our feeds with the help of an algorithm. If users are members of a list, it's only natural that they should receive extra organic reach. The more you interact with users from that list, the more of their Tweets should land on your default feed. 
Please note, that since we don't know what the existing algorithm does, this might already be the case.
Best From Your List
Users can receive a notification at regular intervals with the most engaging Tweets from users on their list.
Tweets To Lists Only
There are instances where your Tweet might not be relevant for some of your followers. Tweeting to users of a specific list (or everyone but them) would be a good way to share relevant content. Chances are it would also decrease the number of unfollows.
I also asked for your take on this:
https://twitter.com/jeremywaite/status/820371329631289344
@wakanouka A one-click 'add to list' button across all platforms from a profile or a tweet would be useful.

— Matt Navarra ⭐️ (@MattNavarra) January 9, 2017
@wakanouka Allow Twitter lists to be set up as groups – to make tweeting more conversational

— Hannah Dempsey (@hajane) January 9, 2017
@wakanouka *RSS feeds.
*Mini trending topics/articles on that particular ecosystem of people.
*List analytics

— Pete Martin (@newcurator) January 9, 2017
@wakanouka Something that improves their quality, I get added to so many random ones that I just don't bother!

— Corrie Jones (@CorrieFJones) January 9, 2017
@wakanouka to be able to share them OR promote them OR have a place where you can search all the public lists people have made…

— Sarah Kerrigan 🚺📱 (@thatsmgirl) January 9, 2017
Got another one? Feel free to add it in the comments below!
Alas, it's unlikely that Twitter will implement any of the  suggestions but I am convinced that more the updates would be welcomed. Sometimes small changes can turn out to bring significant changes.
---
You might also like
---
More from Experts Talk
---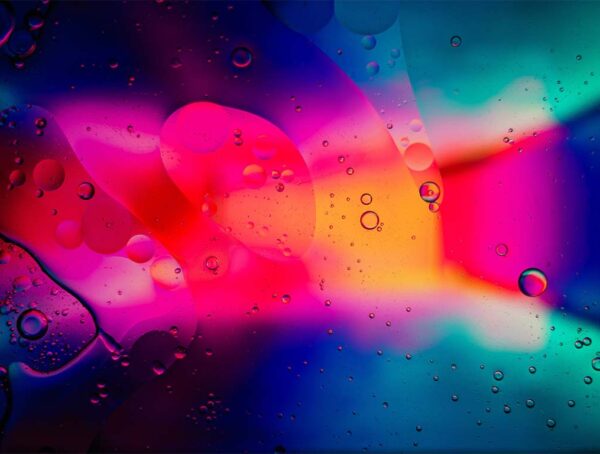 In this month's experiment, we set out to find out whether adding custom alt text on Instagram posts improves reach.