With more than 271 million monthly active users, Twitter is a great tool to promote and grow your business. But guess what: tweeting is not enough to hope to get hundreds of sales leads. In fact, only 34% marketers are actually using Twitter successfully to generate leads.
To really gain ROI from your Twitter marketing, you will need to take it to the next level: write clear sales calls, monitor, adjust, and monitor again. For this, you will have to give your tweets a chance to succeed by crafting copy,  including links,  images and calls-to-actions that really "speak" to your followers.
Not sure where to start? Here are 12 awesome tips to help you:
12 Tips To Get More Conversions From Twitter
1. Alternate between "copy tweets" and "title tweets" to increase CTR
2. Link click account for 92% of interactions on Twitter, don't forget to add one!
3. Tweets with images receive more favourites, more retweets and more clicks.
4. Tweets that ask for retweets get 12 times more retweets on average.
5. Using actionable words like "download" increase clicks by 13%.
6. Don't just tweet once: recycled tweets often get as many clicks as the first time.
7. Tweeting about "Twitter" will generate more engagement (self-love?)
8. Don't get stuck on your number of followers: it matters much less than you think!
9. Scheduling tweets during "off-hours" will help you generate more engagement.
10. More than half of Twitter users expect a response within the hour.
11. Tweets that include statistics (or numbers) tend to get more retweets.
12. Clearly stated offers receive more clicks and more retweets on Twitter.
Now check this awesome infographic from Hubspot:

Related Stories:
Featured image credits: SproutSocial
You might also like
---
More from Twitter
---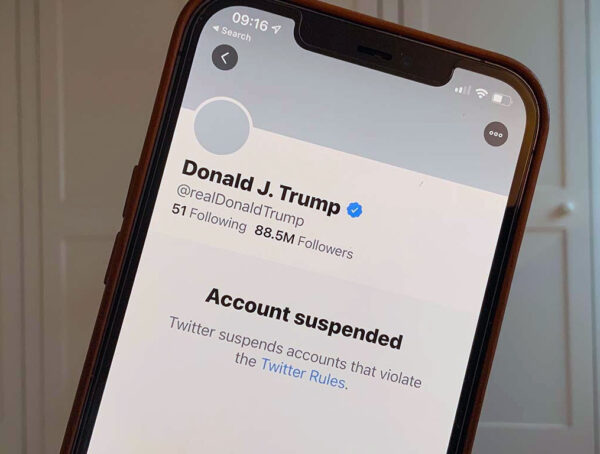 According to Twitter's CFO, Trump will never be allowed back on its platform - even if he became president again.