Bit of a mouthful, that headline. Apologies folks. Let's begin by clearing things up. What do 'selling on social' and 'social selling' possibly entail. While the they are similar, they actually mean two very different things.
Selling on social, can also be referred to as 'social shopping'. In other words, it is the action of offering goods and services on social networks, that users can buy natively (without ever leaving the platform). Social selling on the other hand, according to Ehsan Khodarahmi is not about selling via social media – but selling as a result of being relevant and meaningful on social media. Notice the difference?
A Flash In The Pan – For now.
In October last year, we talked about how Buy buttons on social media could quickly not live up to their promises – especially Twitter's. Long story short, we argued that today's online shoppers make educated purchase decisions that comprise of a fair bit of research and comparison. People consider alternatives, search for bargains and care about the business that will get their money. Considering this, we made the prediction that the current pushy BUY THIS NOW posts would not succeed.
Especially on social networks that are mobile-first – those that most people visit while on the go… Pretty much all of them.
It turns out we were right. In May of this year, Twitter officially announced that it was pulling the plug on social shopping, a source telling BuzzFeed that "people are not buying on social media right now […]".
Selling on social is not taking off. At least not for the moment. Social networks must do away with pushy salesy posts. They need to introduce features that are better-suited for the behaviour of today's online buyers.
As far as we know, there is no sign of that happening in the foreseeable future.
If you like our stories, there is an easy way to stay updated:
Follow @wersm
Embrace Social Selling – Or Watch What Others Do.
Social selling on the other hand, works. And it's here to stay.
According to Forbes, 78% of salespeople using social media perform better than their peers. Over at IBM, sales increased 400% after introducing social selling initiatives. And stats goes on and on. I'll spare you the full list, but you get the gist.
Social selling is about building relationships through social media by being relevant and showing that you know what you're talking about. It's about being trustworthy. It's about reaching out to people with a genuine intention of solving a problem that someone is facing. It's NOT about cold calls and commercial marketing messages.
Social selling expert, Tim Hughes explains that,
[quote]Social Selling is working in today's digital environment, as putting it simply, our prospects and customers are on social. The difference is that today's buyer is savvy and "walks" on social in "salesperson avoidance mode" so if you are old school sales, sorry but you will be avoided.[/quote]
and that,
[quote]The savvy sales people knows how to find the savvy buyer.  The savvy sales person, is educational, adds value and builds relationships.  People have been getting ROI from Social Selling for some 3 years now and is here to stay.  If you are not into Social Selling you have some serious catch up to do.[/quote]
And this value-adding, positive online behaviour will lead marketers to success, because it's been around since the dawn of time. Shoppers always have, and always will spend their money with trustworthy and honest people. And in light of the growing distrust towards businesses, it's true now, more than ever.
Social networks offer fantastic and unprecedented opportunities for salespeople (and people in general). The world is at your fingertips. So, you can either embrace social, or watch your competitors outperform you. You choose.
---
You might also like
---
More from Experts Talk
---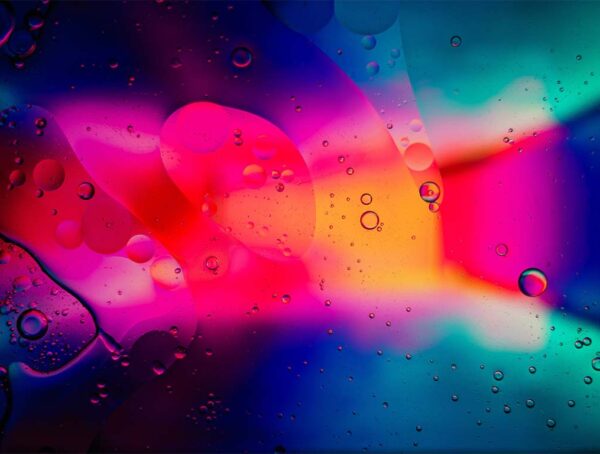 In this month's experiment, we set out to find out whether adding custom alt text on Instagram posts improves reach.