Tell us, Instagram, is this how you view women?
Yeah yeah, shoppable content is the future, the latest updates of Pinterest and Instagram confirmed that but, being "woke" and also having a "woke" marketing team is the present and the future. Haven't you guys learnt anything?
So a couple of days ago, Instagram rolled out its shoppable content update to 8 more countries and we all got a new Story from the beloved app to inaugurate and pop the cork to.
Don't know about you (I can only hope), but upon the first viewing, I cringed hard. Second viewing, and in my mind, thoughts like "Is this how they view women?" or "This is not what being inclusive/non-sexist looks like!" started exploding, while watching the byproduct of the "Get-in-loser-we're-going-shopping" Mean Girls-inspired scene, go down.
If we dissect the Story, slide by slide, I'd say it's clearly targeting plus-size women, but for the sake of many factors, let's just say women. Not sure how the app's analysts are doing over there, but my guess is they don't really dig male fashion influencers, so they skipped the demographic that goes with them altogether. Why not.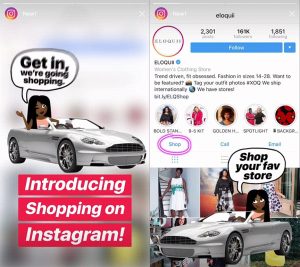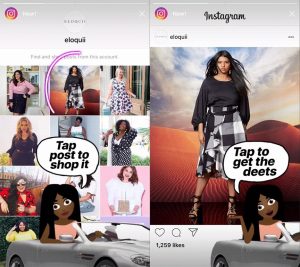 What is so disturbing about this marketing move is that they stereotyped a powerful market that finds refuge in this very platform, in the most cliché and outdated manner. The female-identifying audience, is anything but this poorly designed bitmoji, and having merely a shopping-centered brain.
Put that on top of the anti-"Free the nipple" policy, and you got yourself an app straight outta the '50s.
In the not-so-distant past, we've seen many hard fails in advertising, but for some reason, Instagram's not steps but… miles backwards, roots my fears about the company's societal views and ethos, even deeper than they were two days ago.
What were your initial thoughts on the Story?
---
You might also like
---
More from Instagram
---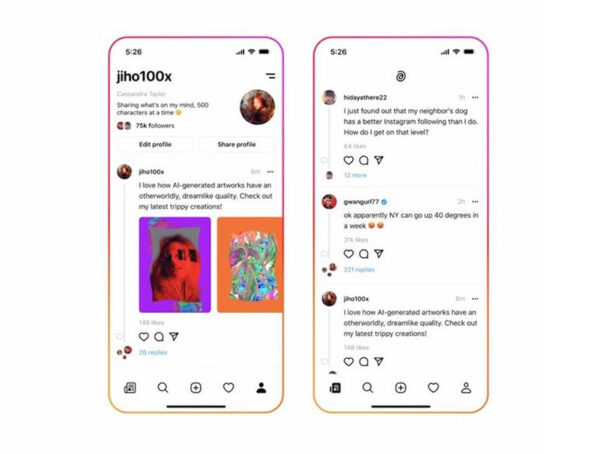 Instagram's rumored text-based Twitter competitor still does not have a name, but now we know what it might look like. The …