Summary – Burger King Norway thought there was no point in having thousands of fans if they did not actually love Burger King, and if they were there hoping only to get free food. So they launched "The Whoppper Sellout" to get rid of these betraying fans. The results: 30,000 fewer fans, and 5 times more engagement.

Yes, you read it right, sometimes losing 30,ooo fans can be a great strategy! This is what Burger King Norway thinks anyway.  They decided to get rid of their "fans" who would easily betray them for a free McDonalds burger. Whopper Sellout was a risky campaign to get rid of freeloaders.  The company had 38,000 fans on their Facebook page, but many seemed not to that great fans of the brand – in some cases actually clearly expressing their love for the Big Mac on the Burger King Page…. All they wanted: Free food!
So what Burger King Norway did, was to launch a new Facebook page only dedicated to true fans. Users could either declare their love for the brand, or get a free Big Mac burger . The results were impressive: the 1,000 Big Macs were gone in 1 week and only 8,400 fans remained… but engagement reached an all-time high, as fans were now much more linked to the brand.
Here is the video that explains it all:
Truth is, we all want our fans to interact and engage with our page, which sometimes could be hard work, but good work is always rewarded. After personally testing strategies of buying followers/fans (I saw myself forced to do it), I can tell you that there is nothing more frustrating than having 15K fans and an engagement ratio of 15%.
At the same time, the challenge of dealing with negative comments is mandatory, to face what our customers really think about us. I hope Burger King didn't run this campaign just because they were to lazy to face those comments!
After all, why are you a Burger King fan if you'd rather eat McDonalds? Is it because of the promotions and freebies they give away? Then my friend… You are more a betrayer than you thought! My personal opinion is that Burger King had guts to run this kind of campaign, but just the "big names" are able to do this. I wouldn't dare to try it on my own fan pages, unless I have a great health insurance that covers heart attacks, and a very flexible, easy-going, and understanding boss.
As far as we know, they got what they wanted, better engagement, and, as I call them – "gold fans". And there is nothing more satisfactory than seeing your fan page with a strong and balanced engagement. They must judge now if the expenses of buying all those Big Macs were worth the engagement! My suggestion? Find an entrepreneur who sells a McDonald's burger with Burger King fries!
This guest post was brought by Maria Garcia-Guzman, Social Media Strategist.
Related Stories:
You might also like
---
More from Experts Talk
---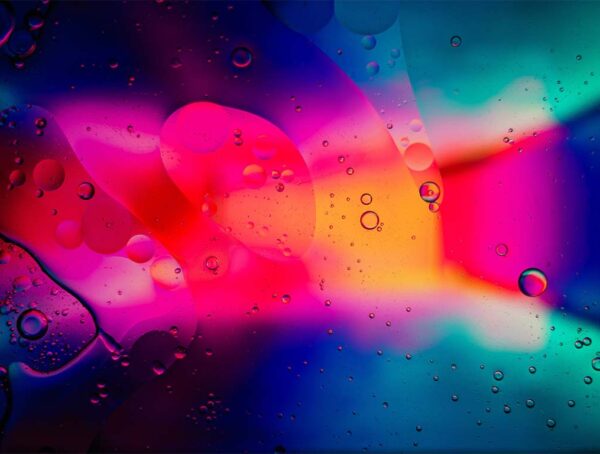 In this month's experiment, we set out to find out whether adding custom alt text on Instagram posts improves reach.