Growth hacking is all about growing businesses fast, and at the lowest cost possible. It is a great marketing technique. Except that sometimes, some people, take it too far.
Clickbaiting is so 2017. The new fast-growth platforms are visual now. Take Instagram Stories for example, it is one of the most engaging, fun and interactive channels right now. There are no live links on Instagram, and the same applies to Stories. Except if you swipe up that is. And that's not even a "natural" experience for users: we are used to click or tap – not swipe up.
Therefore, marketers have been keen to try all sorts of design tactics to make us swipe up more – from simple text instructions to "swipe up," all the way to more elaborate visual callouts, often built out of emojis. And that is fine, right?
Except this time, someone came across an Instagram Stories ad that took it to a whole new level. The ad was from a Chinese sneaker manufacturer called Kaiwei Ni. And to make you swipe up, the ad did not use any text or emoji. Instead, they drew a fake hair on top of it. yes, a fake stray hair that just happens to be on your screen. The goal? Drive you to the sneaker manufacturer's website by making you swipe when trying to brush that hair off your screen (because who wants a stray dirty hair on their new iPhones?)
Is it smart? Yes, very. Is it deceiving? Absolutely! In fact, as soon as the company was made aware of it, Instagram removed the ad and disabled the account from advertising on its platform again.
I love growth-hacking, but when it remains honest. On one side, I applaud the creativity of whoever came up with the fake hair idea. But on the other hand, I don't appreciate the deception behind it. Plus, forcing people onto your website when they had absolutely no intention to click/swipe on your ad can only drive unqualified traffic that has very poor chances of generating any kind of leads or sales.
What about you? Fan of the fake hair or not?
---
You might also like
---
More from Experts Talk
---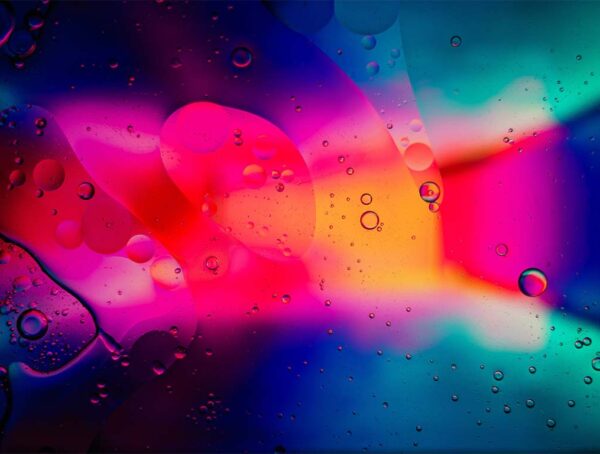 In this month's experiment, we set out to find out whether adding custom alt text on Instagram posts improves reach.