It's that time of the year again – the time to discover your #bestnine – your nine most-liked Instagram pics. Ready, set, collage.
#Bestnine collages are about to take over our Instagram feeds again. For those of you who somehow managed to miss out on the trend last year, #bestnine is a collage of your most-liked Instagram photos during the past year. It's sort of like your personal year in review. And this year, it comes with double the power: on top of showing your 9 best Instagram pics of 2017, it also lets you have a look back at how 2016 looked. So it's even easier to see how your feed evolved over the past 12 months.
In 2017, I moved from London to Miami and, as expected, my #bestnine look very different from one year to the next. I'm just surprised I didn't share as many pictures of my dog this year. I need to work on that.
Your #bestnine also comes with two useful numbers: the total number of posts you shared on Instagram, alongside how many likes all these posts generated. It helps you understand how your behaviour may have changed on the platform, or if you have grown your engagement level, for example.
Personally, I shared twice fewer posts on Instagram this year, and got more than 2/3 of the likes I had in 2016. I went from an average of 119, to 182 likes per post. Should I have posted more then? Maybe.
Anyway, head over to 2017bestnine.com and discover what your 2017 #bestnine look like. And don't forget to compare it with 2016.
---
You might also like
---
More from Instagram
---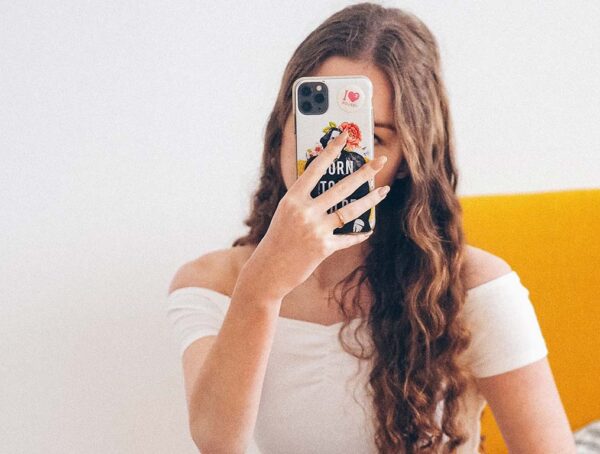 Instagram is introducing more resources for people that are affected by eating disorders.