Today Facebook is announcing the redesign of its ad buying  platform. This update is part of Facebook's objective to make advertising as simple as possible for all.
From now on, Facebook Ad buying will start with a simple, straight forward question, which will appeal to our business mind: "What's Your Objective?"
The system will then recommend an appropriate ad campaign based on that specific objective, and then help you determine how well your ads performed against that same objective.
By implementing objective-based ad buying and reporting, Facebook wants to answer the needs of the growing number of businesses handing their social ad campaign internally.
It's all about objectives
Clicks to Website

Website Conversions

Page Post Engagement

Page Likes

App Installs

App Engagement

In-store Offer claims

Event Responses
In turn, these objectives have become the new starting point for buying ads on Facebook. Based on the objective a business chooses, we'll now recommend an appropriate ad-type (i.e., a Page post link ad to drive clicks to a website).
As before, Facebook will decide on the placement of your ad according to where it is performing best — whether it's in mobile News Feed, desktop News Feed and/or on the right-hand column.
The novelty is that now you will have the opportunity to tailor ads based on placement, meaning you will have he option to choose where their ad appears.
For example, a marketer looking to drive traffic to their website can now place a desktop ad with a link to their full desktop site, and a separate mobile ad that links to their mobile site. This means businesses can better tailor ad experiences based on where people will see their message.
It seems Facebook is not only willing to simplify ad buying but also to make it more transparent by letting you set goals and then check performance of the ads, based on that very objective. Goody?
Related Stories:
More from Facebook
---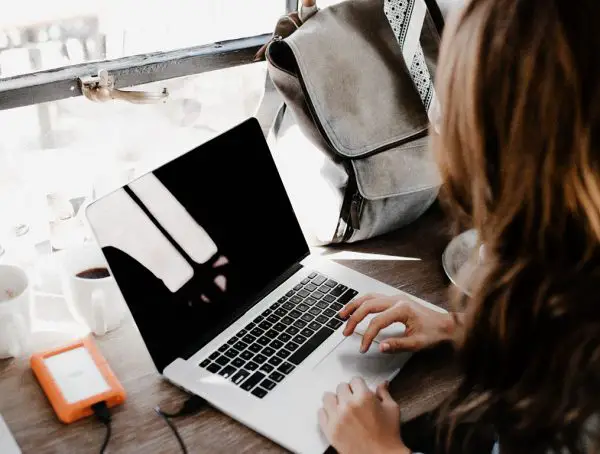 1.7K
Further to its pledge to train 1M business owners in the US, and help equip more people with digital skills, …
The ability to remove – or "unsend" – messages on Facebook Messenger has finally gone live for users in Poland, …
Over $1 billion has been raised through Facebook's Fundraisers and donate button since they were launched in 2015. 
Editor Picks
---