So, you have a website or you are promoting someone else's. What happens to all those visitors that never come back? What if you could use Facebook to bring them back? Facebook Exchange (FBX for short) is a real-time bidding system introduced in June of 2012 that tracks visitors' activities outside Facebook and then promptly shoots them relevant ads once they're inside.
In the beginning FBX targeted users and showed them retargeting ads in the Right Hand Side (RHS) position of their pages. The great news is that Facebook has now moved them into the News Feed as well. This is of course hardly a surprise, as a majority of users spend most of their time there. So far, the we've learned that the News Feed is great for content-marketing and social media-related ads, whereas if you're into product-centric or direct response ads, RHS is the name of the game. Sure, ads that are placed in the News Feed generally perform very well, so it's therefore unlikely that Facebook would miss out on developing it as prime real-estate for advertisers. It's clear that advertisers are very interested in the spot, as 65% now invest their ad money there.
Some impressive analytics that have surfaced recently make it very clear that the News Feed is a hotter place to advertise as opposed to RHS, and simply reaffirm Facebook's reason for using it for retargeting through FBX. For example, the shift from RHS to the News Feed saw a 197% increase in ROI and a 54% lower CPC. The difference in CPA is also impressive, at 45% less spend than RHS. The difference between web targeting and RHS is also notable as CPC is 79% lower, and CPA is 77% lower in the News Feed! This is great news for advertisers who want to use retargeting relatively cheaply, but also effectively.
All these interesting facts, and more, can be found in the awesome information-packed infographic below, but do tell us… Have YOU used FBX? If so, what has your experience been of it? What results have you noticed after the News Feed was brought into the equation?

Infographic by MDG Advertising
Related Stories:
You might also like
---
More from Facebook
---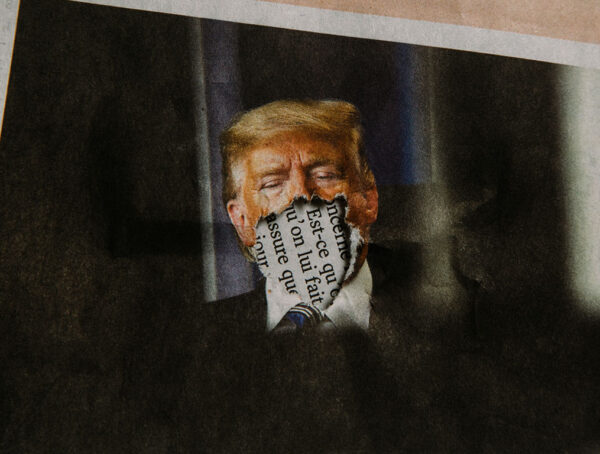 Following the recent events in Washington DC, Facebook CEO Mark Zuckerberg has announced an indefinite ban on Donald Trump from …