The web continues to turn more and more visual and, the optimization of images in your content marketing is more important than ever.
Today, thanks to a study conducted by Curalate, a marketing and analytics suite for Pinterest and Instagram, we can look at much more detail in what kind of images get more Likes, Repins and comments on Pinterest.
The study examines 500,000 images and includes several different features found in them from aspect ratio to saturation, colors and even the presence of human faces.
There are a couple of surprising facts like:
Images with an aspect ratio of 2:3 get 60% more Repins than taller images. I don't remember where but, I read before that taller images get more Repins. Maybe it's time to rethink all those infographics…
Images with red-orange get twice as many Repins than image with blue
Images without the presence of faces get 23% more Repins
Have you experienced better engagement on certain types of images? Share your experience in the comments below.

This article was originally published on SocialMouth
Related Stories:
You might also like
---
More from Pinterest
---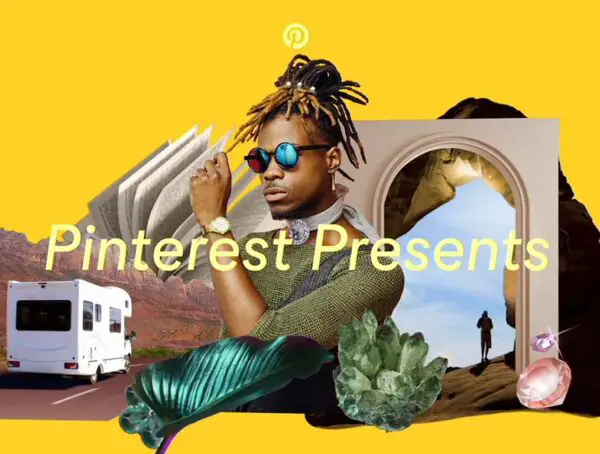 On March 10th, marketers and executives will gather to hear Pinterest's updates on its work across shopping, creators, trends, and …