If you're a Community Manager or a Social Media Manager, you'll probably know what we're talking about. You may have already found yourself lost among piles of reports, numbers, and statistics, trying to figure out what works best. Whether it's traffic, engagement, or something in between, here is a quick analysis on how to figure it out.
Status Update
It's quick and immediate message targeted to your audience. With just a few words and and an appended link, you can communicate with your fans, without the need for fancy, impeccable graphics. When you opt for a status update, consider yourself a person, and not a brand. A simple status update provokes  a sense of urgency and high priority. This way, it's more likely to achieve a higher CTR, thus generating more traffic for your site. Since most of your audience will feel the aforementioned urgency, the con is that that people won't really interact with your update.
Photo
Photo posts are quick to understand, as the eye perceives images almost instantly. Their purpose is to attract interest and have your fan base talking about them. Many agencies and brands spend many man-hours to create artistically eloquent, yet spontaneous-looking images in order to reach a new audience. Their main purpose is to initiate conversation and engagement, so don't expect a surprising rise in your traffic, but do anticipate a decent surge in your community base – if done properly and by following some basic design rules.
Link Sharing
We really root for the new, hybrid way of sharing links on Facebook. This combination of status update and photo sharing is becoming a major part of any Social Media Strategy, due to the fact that it can trigger the eye sensor and provide info about why your fans should click on that link. There's a tricky part, however. You still have to pick the right image to share, and make sure that its interesting part is situated within the sharing frame, as Facebook's API doesn't seem to get this right all the time. In this situation, you are playing with two cards; The partial image and the partial copy. Thus, you should expect a mix of traffic and engagement. Beware though; The exact composition of the mix and its success depends largely on a good copy and a good graphic to go with it.
So, what's your goal and how do you achieve it through social media?
Related Stories:
You might also like
---
More from Experts Talk
---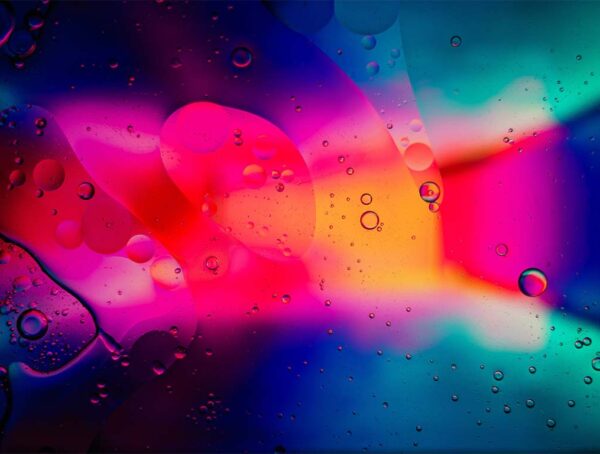 In this month's experiment, we set out to find out whether adding custom alt text on Instagram posts improves reach.