In its first-ever TV campaign, Snapchat tries to demystify itself, calling itself "a Camera" and looking to drive higher awareness among its weakest demographic: people over 25.
Snapchat has an awareness problem. One that cannot be solved by only spending more money. The problem with Snapchat is that most people over 25 don't actually understand what it is.
Is it a social network, an instant messaging app, an image sharing platform, or a map to explore what's happening around us? The answer, from Snapchat itself, is that it is all that and more. Snapchat is… a Camera, one that lets you share how you feel, more than how you look.
The 60-second TV spot, "A New Kind of Camera," is a great try at explaining what Snap's core mission is: being a new kind of camera that shows how you feel, more than how you look.
This positioning as a camera company has been Evan Spiegel's focus for the past 18 months since the company began manufacturing and selling hardware under the new name of Snap Inc.
The TV spot is part of a broader campaign, with the launch of the website whatis.snapchat.com. Clearly, the aim is to educate consumers about the app and its functionalities, looking to attract an older demographic.
So yes, apparently Snapchat is a camera – but "not the kind with a flash and a lens cap. It's a new kind of camera that's connected to your friends and the world. Over 180 million people use it every day to talk, play, learn — and take some pictures, too."
---
You might also like
---
More from Snapchat
---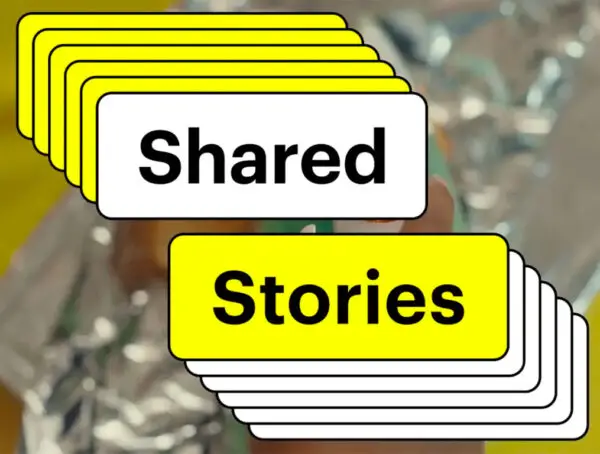 Snapchat shared stories will let users who have been added to custom stories invite their own friends to contribute. Custom Stories …