If you're not the "open book" type, then you will be happy to know Instagram has introduced a new feature – called 'Close Friends' – that allows you to share your Stories with only a few select people.
Instagram is built to be an open platform. Yet, with the arrival of Stories, users started getting concerned about sharing more personal moments with their wider following. So this week, Instagram introduced a new feature called 'Close Friends' that allows you to share Stories with only select people while keeping the rest of your account public.
To start you will have to create a list of 'Close Friends' by selecting whom among your existing followers you wish to share your more personal moments with. You can do that by tapping on your profile icon and then tapping  the hamburger icon at the top-right corner of the page. Then select 'Close Friends List' from the drop-down and add people. Instagram also offers a suggested list of the people you interact the most with.
Once you have made your list, you will start seeing a 'Close Friends' icon at the bottom of your screen when creating an Instagram Story.  That's it.
Stories shared with your 'Close Friends' will be shown with a green circle (instead of the usual red one). Also, everything shared in your 'Close Friends' Stories can't be shared elsewhere so no one will be able to re-share your personal moments out side of your circle.
---
You might also like
---
More from Instagram
---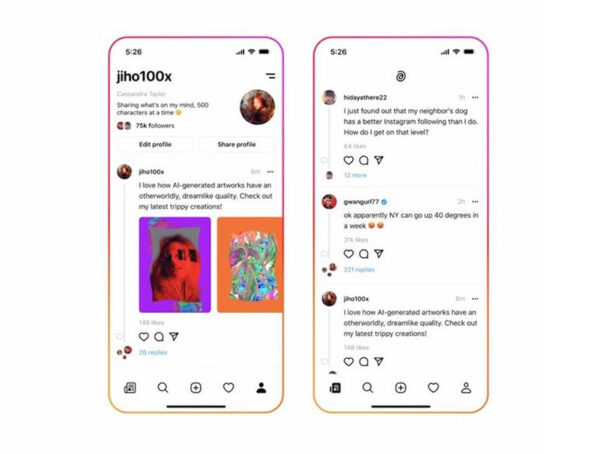 Instagram's rumored text-based Twitter competitor still does not have a name, but now we know what it might look like. The …