A French artist had the idea to combine the style of Hopper's realism with the universe of Tintin, the main character in the iconic comic book series.
Created by Hergé (Georges Prosper Remi), a Belgian cartoonist, Tintin is one of Europe's most popular character. The young and intrepid reporter takes readers through incredible adventures across the world. The Adventures of Tintin have been published in more than 70 languages with sales of more than 230 million copies, and has been adapted for radio, television, theatre, and film.
Today, 25 years after the death of its creator, Tintin is coming back thanks to the work of a French artist named Xavier Marabout. This time, however, Tintin is featured in artwork, not comic books. Marabout inspired himself from the American realist painter Edward Hopper to depict the "real life" of Tintin and his friends.
Personally, I grew up following the adventures of this young reporter and I love the work of Xavier Marabout.
---
You might also like
---
More from Lifestyle
---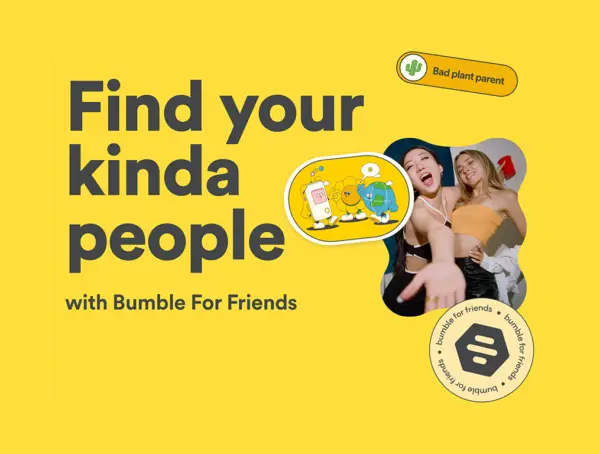 Dating app Bumble said it is testing a separate app, Bumble for Friends (BFF) in select markets to help users …