Have you ever wanted to watch a video with your friends who may be thousands of miles away? Whether you ever did or not, now you can. A new iMessage application called "Let's Watch It!" lets you share and watch videos with friends.
There's a new iMessage application in town, and it lets groups of friends share and watch videos, react to them, and voice or video chat while they watch. The application, imaginatively called "Let's Watch It!" is actually over a month old, but it has just added the ability for users to use their device's front camera and microphone to allow them to interact while they watch videos. The feature is optional, but it really makes the application very live/social.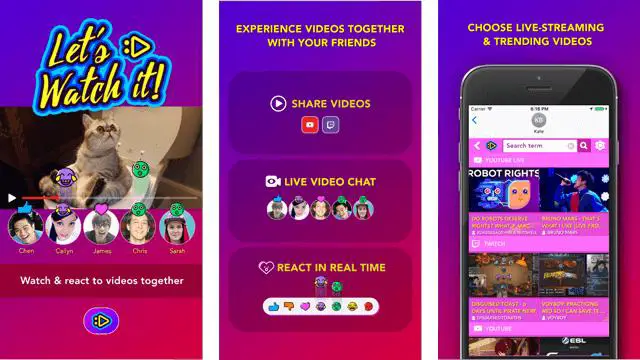 Once you've got yourself on "Let's Watch It!" you are greeted by a list of popular videos – but you can also search for anything you want on YouTube, Twitch, or even YouTube Live. After you've found the right video, you simply send it to a friend or a group of friends. When recipients then tap on the video in iMessage, they are taken to the video to watch with others, in real-time. If someone doesn't have the app, they can simply download it.
Video is synced between users, no matter when they joined, so, everyone will always watch the same part of the video while in the app. However, anyone can simply rewind or rewatch. While watching a video together, anyone can react to it with a thumbs up or down, or a variety of emoji "reactions."
You can get "Let's Watch It!" as a free download on the App Store, and it only works in iMessage.
---
You might also like
---
More from Other Platforms
---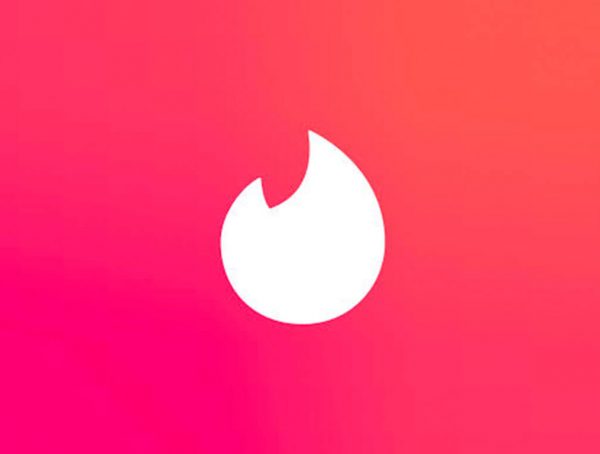 Tinder says it will remove social profiles from bios as part of its updated community guidelines to keep the dating …