Nike's new ad campaign, featuring Colin Kaepernick, has exposed a growing generational gap, according to tracking analysis by Morning Consult.
In the wake of what may be remembered as Nike's most polarizing ad campaign, Morning Consult surveyed 2,000 viewers who "dial-tested" the video, weighing in on their favorite parts.
The survey compares the results from four separate generational groups in the USA: Gen Z (white), Millenials (blue), Gen X (yellow) and Boomers (red). And as it happens, it exposed a growing generational gap.
Right from the start, when the two-minute long spot focuses on the achievements of amazing athletes, like wheelchair basketball player Megan Blunk and Isaiah Bird, a wrestler who does not have legs, viewers across generations felt strongly positive about the storyline.
However, every time Colin Kaepernick appears on screen (he is actually narrating the entire story from beginning to end), interest from both Gen X and Boomers starts dropping.
Kaepernick is one of the leading NFL players to have kneeled during the national anthem in protest against racial injustice in the justice system in the United States.
As a result of the campaign, some people (mostly Boomers) have taken to burning their Nike products. Early sales figures show that the campaign has not hit Nike in terms of reputation, or sales, so far. Moreover, the campaign generated over $48 million in earned media during the first 24 hours after its launch.
In its official survey report, Morning Consult, noted that "black Americans, Democrats, and younger generations were much more receptive to Kaepernick's involvement and message than white Americans and Republicans. Additionally, Nike users had a more favorable view throughout than non-Nike users."
---
You might also like
---
More from Experts Talk
---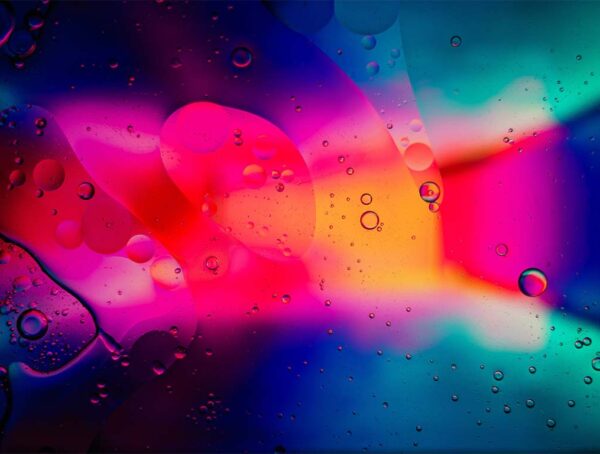 In this month's experiment, we set out to find out whether adding custom alt text on Instagram posts improves reach.