A lot of things have been written about the rejection of the 23 yeared old CEO of SnapChat to the amazing offer of 3$ Billion  from Facebook. Why a company with such a magnitude like Facebook offered that much? Is there any trend that Facebook tries to catch upon?
Actually, yes.
The Web is in constant evolution. It was not that long ago when we first heard of web 2.0, the social web, that would forever change the way users would see and act on the Internet. Web 2.0 gave users the central place, it has put users in the middle of everything, especially thanks to social media.
The trend is based on a Visual Booming, which means that Social Platforms that are visual oriented seem to gain -over the time- many loyal followers. Instagram, Flickr , SnapChat , Pinterest are listed as number one in preference, especially at the age of 16 and onwards.
It is not a revolution,  it's just the way things are changing, the way the web is evolving. Text is not so sexy anymore, images are the new black – Welcome to the fast growing visual Web!
The following infographic by ON, starts its journey with Flickr and the dawn of visual web, back in 2002. It then reaches our contemporary web, the one we use everyday, the one where visual has taken its reign over the web, with the likes of social platforms like Pinterest or Instagram. We'll even give you a preview of the future.
Enjoy the journey, and welcome to the Visual Web!

Related Stories:
You might also like
---
More from Experts Talk
---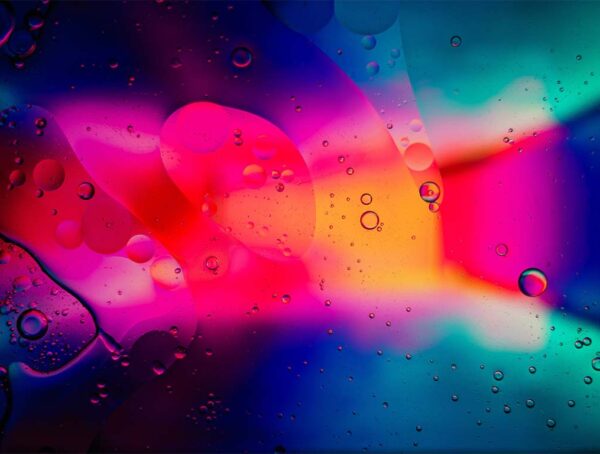 In this month's experiment, we set out to find out whether adding custom alt text on Instagram posts improves reach.