Going through this year's social media posts I liked the most, I clearly identified a handful of graphic design patterns and trends. One thing is for sure: we're past the millennial pink phase, and things are starting to look way more colourful.
Someone shared with me this very interesting article talking about what is going to be hot in design in 2018, and I thought I'd share some of its wisdom with the world.
All in all, there are a lot of things to look out for in the new year, when it comes to graphic design trends. A distinct visual identity can drive a brand to new heights, elevate its prestige, create powerful associations, and, ultimately, gather a tribe of loyal followers around it.
A concise visual identity is quintessential, especially with the meteoric rise of Instagram. So, here are some top picks as curated by Graphic Mama Blog, that give you a head-start for the year ahead, and help you amp up your visual game.
Double Exposure
Why go for single, when you can go for double? Double exposure comes in various forms and shapes. From the literal photography-inspired technique, to double lights. This nascent trend has all the characteristics to help it go big in the coming months.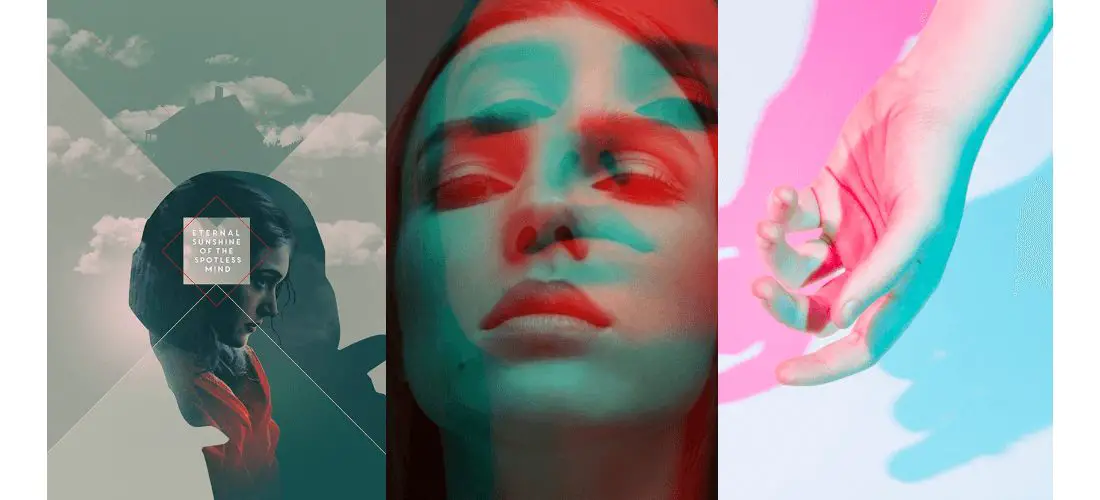 Negative Space
'It's not what it looks like' is a fitting name for the game. These eloquent "trompe l'oeils" are sticky as honey when it comes to visual attention. You can bet on high engagement but beware: pursue with moderation and intelligence. See how shapes and typography pop out of different shapes – suddenly, everything acquires a whole new meaning.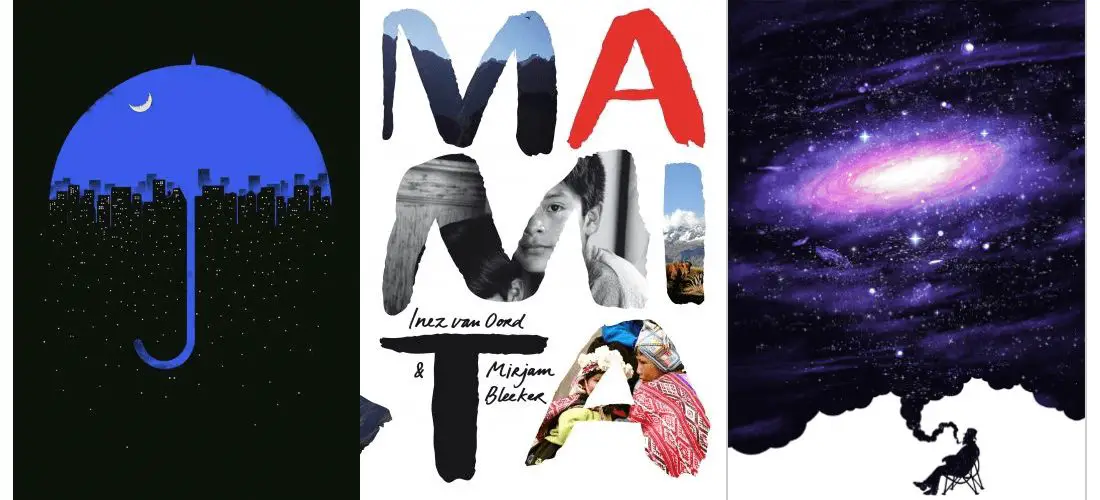 The Glitch Effect
Just like an old VHS player, this trend commands that your picture-perfect shot is not so picture-perfect after all. A small disruption – a "glitch" – is now a must-have for a design that stands out and transforms it into an instant head-turner.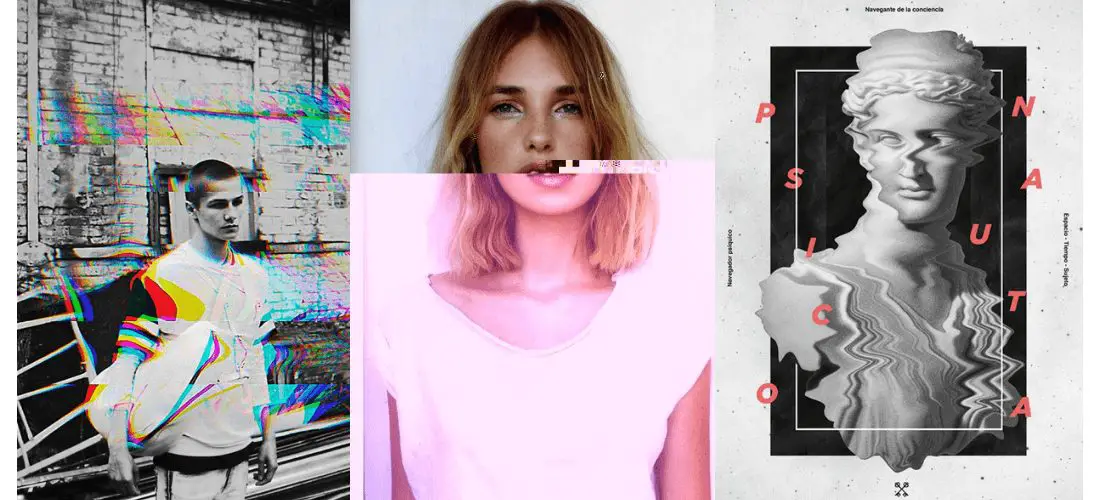 Destroyed Everything
When it comes to hipster food, it can be severely annoying; but when it's about design, it can be a revelation. Be it a scratch, a ruined wallpaper, an unexpected splash of color, or stroke of a brush; destroying your piece of art can lead to the creation of a masterpiece.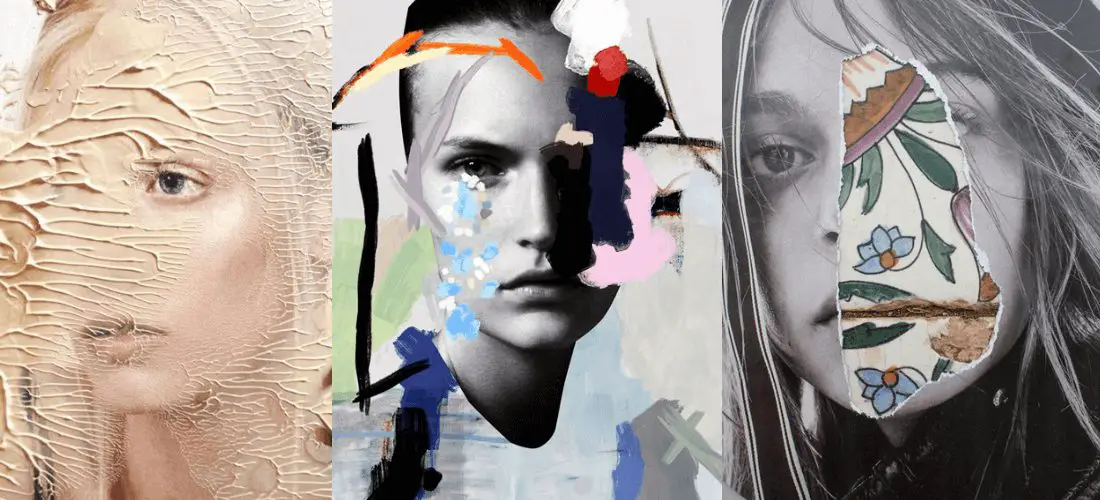 For more suggestions, check out the full article here.
All images courtesy of Graphic Mama Blog.
---
You might also like
---
More from Lifestyle
---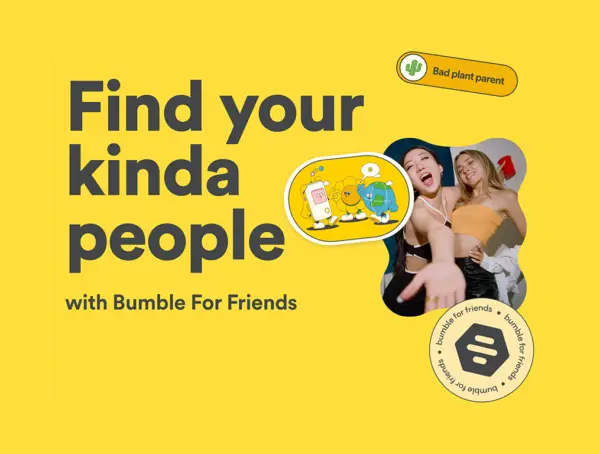 Dating app Bumble said it is testing a separate app, Bumble for Friends (BFF) in select markets to help users …