YouTube is experimenting with 3-second video previews on desktop, in a bid to help users more easily choose the videos they want to watch. 
When looking for a video to watch on YouTube, you don't always know what you're actually going to watch. To help you choose, YouTube has started to experiment with 3-second animated teaser previews for a small subset of users. However, as more and more users are starting to see the feature, we can only assume that it's being rolled out soon.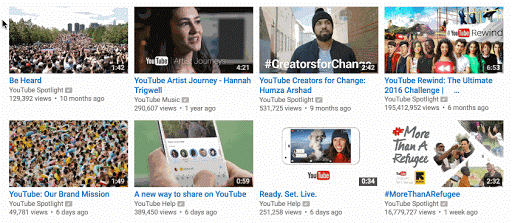 If you have it, the way it works is simple – just hover over a video thumbnail and you might get a GIF-like preview. Do note though, that it will only work for videos that are 30 seconds or longer. Also, not all videos are selected to have a preview. YouTube explains that criteria will depend on "topic and content." Yet, the process is automated as YouTube explains in a help article on the matter:
[quote]Our system automatically selects a clip from the first half of the video that it believes gives the best idea of what your video is about. [/quote]
If you are a creator and you are worried about what preview will be shown, you can't currently "select the preview that is shown." It's hard to believe that YouTube hasn't done this for so long, but hey – better late than never.
When available, video previews will show up on the Home page, Search results page, Watch page, Subscriptions tab, and Trending tab, on Chrome versions 32 and up, and Opera version 19 and up. Video previews won't be available on mobile devices – at least not for now, but they will be available on both the current version and new design of the YouTube site.
---
You might also like
---
More from YouTube
---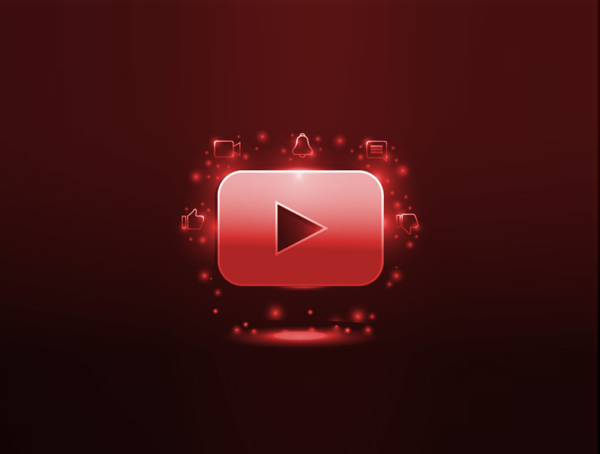 The YouTube Partner Program will now be open to creators once they reach 500 subscribers, allowing smaller creator to monetize …