There is an unprecedented race between social media networks to facilitate vloggers to create even more immersive content. And, as always, YouTube is here for us.
While the challenges of such endeavours are well documented, with the help of technology, platforms are launching more features that make the whole process a bit easier and much more affordable for creators around the globe.
The latest platform to offer such features is of course YouTube, which has just announced a new format for creators to publish even more immersive content. This new format, named VR180, is a high-res, mobile and desktop optimised format. Moreover, it's focused on what's happening in front of you – YouTube has already explained that viewers spent 75% of their time within the front 90 degrees of a video, so it makes sense for creators to limit their recording field.
It all sounds good, but what about the actual video production? YouTube states that content creators won't have to do anything differently, as they will be able to use their current equipment setup. It's the technology behind VR180 that makes the transition to stereoscopic content as smooth as possible on Cardboard, Daydream, and PSVR devices. Moreover, VR180 also supports live-streaming videos, so creators and fans can be together in real time.
YouTube is also committed to developing special hardware that will work seamlessly with the new format. The platform is already prototyping point-and-shoot devices that will help not only creators, but basically anyone who wants to capture their life in VR.
Eligible content creators can apply for early access to VR180 here, while the rest of us mortals can follow all relevant updates on the dedicated website.
---
You might also like
---
More from YouTube
---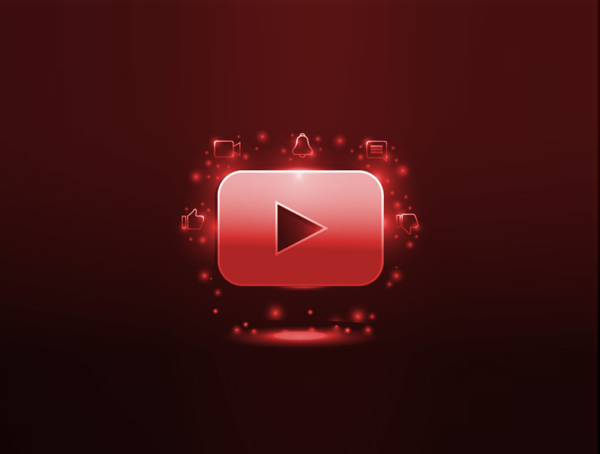 The YouTube Partner Program will now be open to creators once they reach 500 subscribers, allowing smaller creator to monetize …