While other instant messaging apps seem to focus on ephemeral content, Viber is making a surprise move by integrating a shopping experience within its app.
Nowadays, most instant messaging apps are trying to become real multi-functional platforms of their own. WhatsApp just added Status Updates, a Snapchat and Instagram Stories lookalike, and Messenger is adding more features by the minute. Now, Viber is also becoming more than "just a messaging app."
Viber is introducing a new e-commerce feature that will present users with items based on what they are currently chatting about, thanks to an AI interface. We remind you that Viber is owned by Rakuten, an e-commerce leader, so this makes perfect sense.
The new feature will go live in the US initially, and it is planned to go live on March 6. Products ranging from electronics and home goods will be part of the first rollout, as well as fashion and lifestyle. The product catalog will come from Rakuten.com, but it will also feature curated items from over 30 other brands.
In the beginning, Viber will not let users make purchases directly on the app. Instead, users who click on products will be redirected to the brand's app or mobile website. However, Djamel Agaoua, Viber's CEO confirmed that Viber will eventually integrate purchasing as well:
[quote]We will do purchasing in Viber eventually, but we decided to launch it this way to learn more about how it is used, and to get it out there as soon as possible.[/quote]
I can't help but think how the top social networking sites will react. Platforms like Facebook, Twitter, or Pinterest, have been trying to nail "social shopping" for years. And now, they are about to get beat by a messaging app. Ironic?
---
You might also like
---
More from Other Platforms
---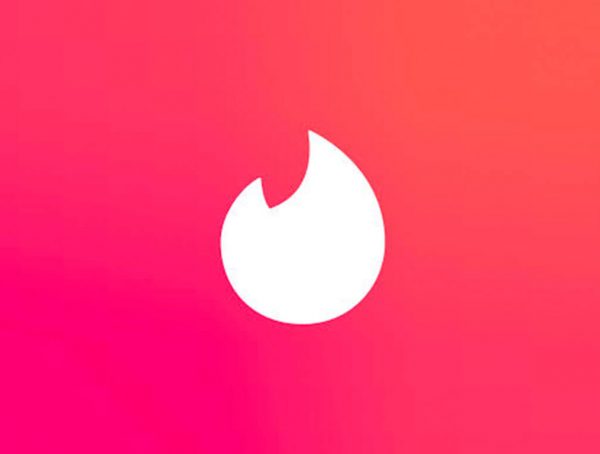 Tinder says it will remove social profiles from bios as part of its updated community guidelines to keep the dating …