Why use still images for your Facebook ads when you can make a few simple changes and turn them into video ads instead? That's the logic behind Facebook Creative Shop's 'Create to Convert' framework.
As people spend more time on mobile, the opportunity to drive business objectives through the medium increases. As a result, advertisers need to work on more effective ways to capture attention and use that attention to get the results they need. The key to this is creativity – and a little elbow grease, it seems.
While video is proven to be one of the most engaging formats on mobile, producing is often expensive and time-consuming. To change this, Facebook's Creative Shop has developed a new production approach called Create to Convert, that will help advertisers "to create more compelling and effective direct-response ads" more easily.
Create to Convert is "an easy framework to add lightweight motion to still images." As the number of advertisers using video in direct-response campaigns across Facebook and its platforms has increased 3.8X in the last year, using such a framework might be just what advertisers need right now.
There are four simple ways in which still images can be animated to be used as video ads:
Basic motion: Animating still images by adding one or two elements of motion. This leads to a video just a few seconds long and "includes a call-to-action (CTA) card at the end to drive your desired business outcome."
Brand in motion: Animating elements of a brand or logo, "bringing it to life" in just a few seconds. This helps promote brand recognition, but adding a CTA card at the end will help drive action.
Benefit in motion: Animating the "key benefit or message of your ad" with a simple short animation. Whether it's a "product benefit, a special offer or discount, a testimonial or product variety," highlighting it illuminates its value to your audience. Again, adding a CTA at the end allows your audience to "easily take the next step toward conversion."
Demo in motion: Creating a short demonstration of how your "app, website, service, product or feature works,"i.e. showing people how to navigate its offerings. Adding a CTA at the end will encourage an audience to "seamlessly take action right from your ad."
Facebook says it conducted 49 studies with brands using Create to Convert's four production methods and saw tangible positive results for 69% of the brands. One brand, Shopback used the method and saw "a 5.5X better conversion rate and a 5.7X lower cost per registration from its video ads compared to using still ads alone." On average, other brands "using both still ads and video ads saw a 17% higher rate of conversions compared to brands using only still ads."
---
You might also like
---
More from Experts Talk
---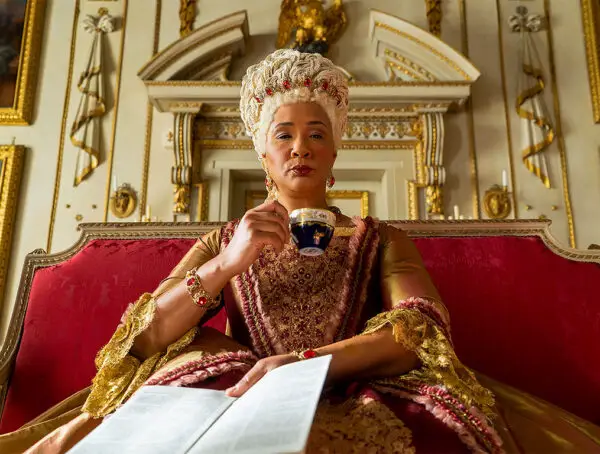 A new musical could soon come to life on TikTok, WhatsApp users are flocking to Signal and Fiverr will run …