One of the most frequently asked questions when setting up new Facebook campaigns is how to decide what budget allocate. 
In this tutorial, we'll be going through the process of defining a budget, but we will also be addressing Facebook's minimum budget requirements that need to be taken into consideration. Let's dive in!
As you will already know, a budget is the amount that you are willing to invest in your ad campaigns, to show your ads to your target audience per day (daily budget) or within a predetermined period (lifetime budget). The budget can be set on the Ad Set or the Campaign level, and it's dependant on how flexible you want to be when optimising for conversions. When using a campaign budget, you allow Facebook's algorithm to allocate more (or less) budget based on its one or more ad sets' performance.
Deciding your Campaign Budget
Before deciding how much you want to spend on your campaigns, you need to know that Facebook requires you to spend a minimum amount which is dependant on what you choose to get charged for; impressions, clicks, conversions (leads, purchase etc.).
The charging method will determine the minimum budget you should allocate.
Impressions: You are required to spend 1$ per day. When working with monthly budgets, this translates to 30$ per month.
Clicks: You are required to spend 5$ per day or 150$/month.
Conversions: You are required to spend 40$ per day or 1200$ monthly.
The different amount required per optimisation is related to how often this event will occur. With impressions happening more often than conversions, this means that your campaign will need less time – and less money – for the algorithm to gather data and function properly than a conversion-charged campaign where conversions (depends on the type of conversion) don't occur as often.
Here are some other ways to decide what your budget will be.


Screenshot credit: Newsfeed.org
Looking back on previous data: If you have been running campaigns, you could use the data to inform your budget-setting decision. In the campaign tab of your Ads Manager customise the report columns to include key metrics such as costs per website content views, cost per registration, etc.
In the above screenshot, you can see that I was able to get 4,176 purchases with an average of €0,65 per purchase. Based on this, you can deduce your average CPA and conversions and find the budget for next month, by multiplying your CPA by the number of conversions you expect to have. Have in mind that you need to factor in other costs as well, to see if this CPA makes sense, or you need to adjust it.
Setting up a test campaign: Run a new Facebook campaign for 2-3 days (the longer the better) with a 10$/day and auto-bid. The data and insights gathered, will help set the right budget for your campaigns.
Making the Most Of Your Budget
If you are looking to get more bang for your buck you should consider the following:
Use the right bidding strategy to help maximise the number of conversions or minimum ROAS.
Your post-click experience optimised for conversions (landing page with no distractions, fast loading etc.)
You are using high-value custom audiences and Lookalikes based on those.

---
You might also like
---
More from Experts Talk
---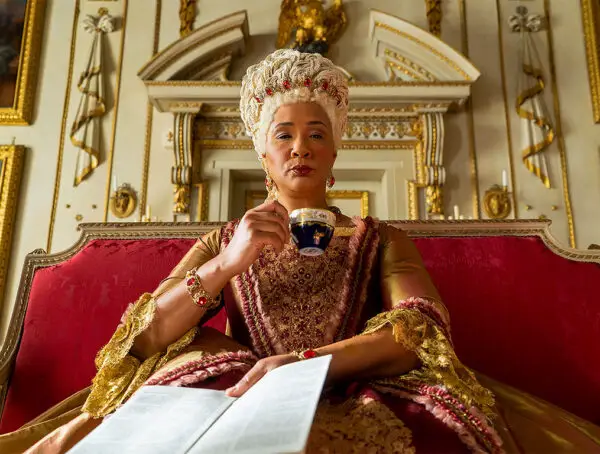 A new musical could soon come to life on TikTok, WhatsApp users are flocking to Signal and Fiverr will run …