A new UK Bill wants influencers to display a warning logo on altered body images posted on social media to combat rising eating disorders.
The UK Government is discussing the proposition of new regulation, called the Digitally Altered Body Image Bill, which suggests that all altered images from influencers and advertisers have to disclaim their edits when posted on social media appropriately.
The Bill put forward in the UK follows in the footsteps of Norway's regulation. Last summer, the Scandinavian country introduced a new law that made it illegal for influencers and advertisers to post retouched images on social media without disclaiming their edits.
Today in Parliament I am introducing my #BodyImageBill, which calls for images featuring digitally altered bodies to be labelled, to help foster more honest and realistic representations of the way we look. (1/4) pic.twitter.com/SAlBFNRr6E

— Dr Luke Evans MP (@drlukeevans) January 12, 2022
The Bill tries to combat body dysmorphia online and the resulting mental health issues among teenagers. The phenomenon has brought the NHS to report a 41% increase in hospital admissions for youth under the age of 17 for issues related to eating disorders such as anorexia and bulimia.
According to this same report, 51% of 7-10-year-old girls in the UK feel "very happy" with how they look, but the figure drops dramatically by age 11-16 – coincidentally the same age group when most girls start using social media – leaving only 16% of girls in this category positively perceiving their physical self-image.
The Digitally Altered Body Image Bill asks for greater transparency from brands and influencers who post altered body images digitally retouched with Photoshop, FaceTune, etc.
"If someone has been paid to post a picture on social media which they have edited, or advertisers, broadcasters or publishers are making money from an edited photograph, they should be honest and upfront about it," said Dr. Evans speaking at the House of Commons about the importance of introducing regulations in this space.
Details about how the Bill will be enforced if it passes Parliament's approval have not been developed. However, the proposal suggests that influencers and brands be required to place a warning logo on edited body image photos for paid posts.
---
You might also like
---
More from Experts Talk
---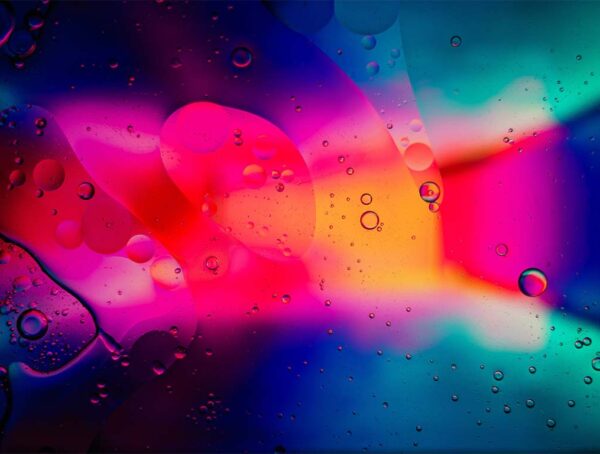 In this month's experiment, we set out to find out whether adding custom alt text on Instagram posts improves reach.