Twitter is launching a new program to encourage advertisers to build more inclusive approaches and channel investments to diverse communities.
In an effort to amplify inclusion on its platform, Twitter is launching #TwitterPrism, a new initiative that connects advertisers with a more diverse community, spotlight creators and publishers from marginalized communities, and shape advertising campaigns that better reflect the diverse representation of Twitter users.
With the initiative, Twitter wants to leverage the power of advertising to build a more equitable and inclusive culture for the future. To this end, #TwitterPrism will include a series of initiatives to continue Twitter's commitment toward maximizing inclusion while helping brands identify opportunities in the process.
To begin, the new inclusivity program will provide new market insights that will deepen brands' understanding of specific aspects of diverse communities. In addition, the Twitter Next team will support advertisers' strategies by leading Cultural Context workshops to help brands connect authentically with a community or topic that the brand wants to support.
The program also collaborates with the Twitter ArtHouse team to connect brands with creators, visual artists, and influencers representing diverse voices to create relevant ads.
A new "Connect Code" workshop series will spotlight creators from diverse communities, lead educational sessions and provide perspective on authentically connecting to key moments, topics, and communities on Twitter.
In addition, Twitter is also launching "Voices X," an initiative to connect brands with voices from historically marginalized communities, whether they may be activists, authors, or thought leaders.
To allow easier access for brands to invest in more diverse publishers and creators and connect with a broader set of diverse audiences, Twitter will increase the number of minority-owned and led Amplify Content Partners. Furthermore, it will also invest in Amplify sponsorship partners creating content for Black, LatinX, AAPI, and LGBTQIA+ communities.
"#TwitterPrism helps our advertising partners develop more inclusive marketing strategies and channel media dollars into diverse and historically excluded communities," explains Rebecca Leads, Inclusive & Industry Marketing for Twitter's US Business Marketing team. "Together with our marketing and advertising partners, we can use our space on the timeline to build a more equitable and inclusive future."
---
You might also like
---
More from Twitter
---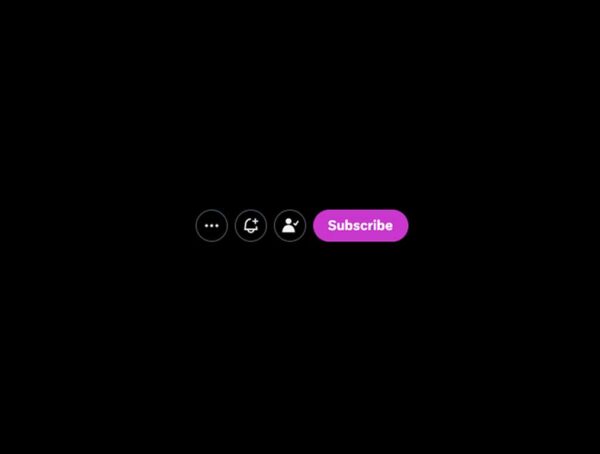 Twitter added a "Subscriptions" button to the user profile that lets anyone see who you are paying to subscribe to. Ever …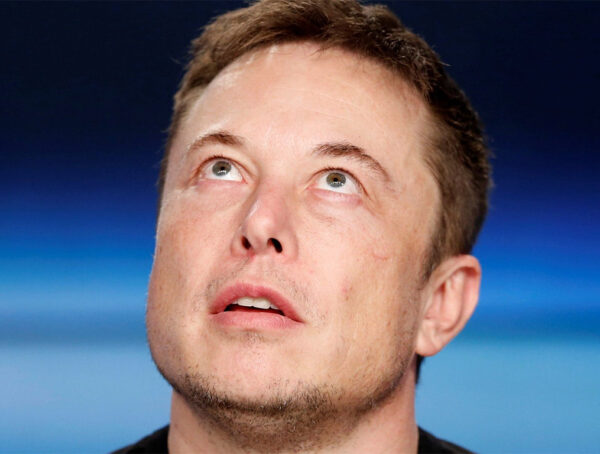 It probably still won't convince you to sign up, but Twitter Blue subscribers can now upload videos up to 2 …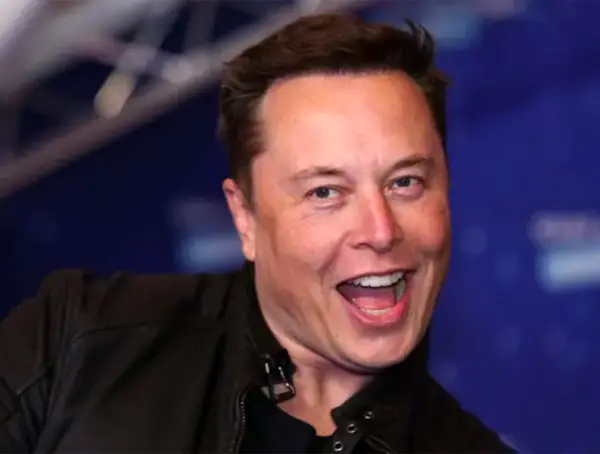 Twitter has begun removing blue checkmarks from legacy verified accounts, leaving paid verification as the only way to own a …