Did you know that Instagram influencers put a lot of hard work into keeping an ongoing colour theme on their profile? This tool from 10 Yetis, will help you "stay on brand."
Instagram has become "the" influencer platform. Many users have grown accounts with over one hundred thousands followers, and are making big bucks from sharing branded content. But you and me, we're stuck in the few hundreds (maybe thousands) of followers and nowhere near making a living out of posting pictures on our feeds. And you know why? Because they work at it harder than we do.
Influencers put a lot of time and effort into growing their accounts. They take extreme care of the design and aesthetics of their feeds, keeping ongoing themes in each photo they share, especially the colours and tones of their final images. It's not an easy job, but now, thanks to 10 Yetis – a UK based digital PR and creative agency – you can get there too!
10 Yetis launched an Instagram Colour Palette Generator that scans the most recent 20 photos on your feed to find out your most used colours. As a bonus, it will also let you know what filter you have used the most, and which one was used on your most liked photo.  Here's how mine looks – You can also follow me and I'll follow you back, and we'll both be one step closer to being influencers. ;-)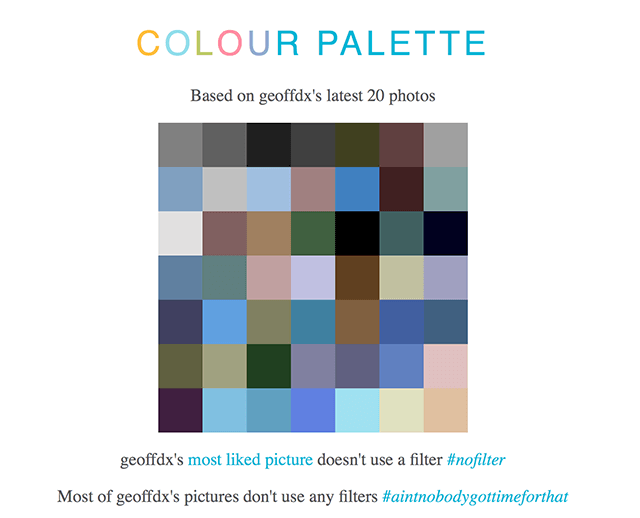 The tool will also provide the Hex code for each colour, so it's easy to know what colours to use in your next share. You can download your palette for future use, or to compare to the next one you will generate and see how your palette has evolved.
Head over to MyInstaPalette.com to generate your Instagram Colour Palette now.
Thanks 10 Yetis!
---
You might also like
---
More from Reviews
---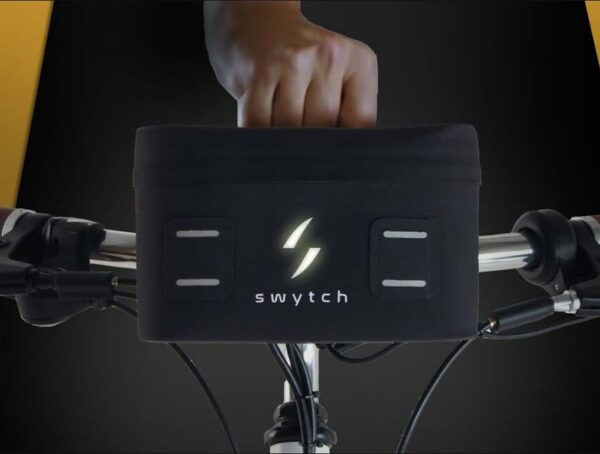 I converted my folding bike into an e-bike with the world's smallest and lightest conversion kit. I love riding my …