With all the whining about #RIPTwitter we were really curious to see what Twitter was going to do next – We knew it was going to come pretty soon, but we were a little surprised yesterday when Twitter rolled out its new Timeline feature.
Well, it's here. Officially. It was announced on Twitter's blog early Wednesday. And this is how the company introduced it.
[quote]You follow hundreds of people on Twitter — maybe thousands — and when you open Twitter, it can feel like you've missed some of their most important Tweets. Today, we're excited to share a new timeline feature that helps you catch up on the best Tweets from people you follow.[/quote]
So is it the algorithmic timeline that people were expecting and were freaking out? Nope. Close? Well, Not really. First of all, the new feature is opt-in only for the time-being, and you will have to go onto your Twitter settings and turn it on. Then,
[quote]when you open Twitter after being away for a while, the Tweets you're most likely to care about will appear at the top of your timeline – still recent and in reverse chronological order. [/quote]
Everything else is normal – in reverse chronological order underneath. To refresh all you have to do is pull, to see top Tweets at the top. Twitter is probably the most immediate platform out there and the company has made sure it stays that way with the new feature. But, it still supports that people who have used the feature tend to be "creating more live commentary and conversations". So this is essentially a way to get people interacting more – live.
If you like our stories, there is an easy way to stay updated:
Follow @wersm
I for one can understand this. A section that gives me more relevant Tweets will get more a reaction from me. I know this is true for many others as well.
To try the new feature, go into settings and navigate to the Timeline section – Choose 'Show me the best Tweets first' and come back after some time. In a few weeks it will be turned on for everyone's account but you can opt out again. You will be notified when this happens. You can always turn it off if you don't like it.
And no, this is not the end of the chronological timeline. #RIPTwitter averted.
If you like our stories, there is an easy way to stay updated:
Follow @wersm
---
You might also like
---
More from Twitter
---
Not only do Twitter Blue subscribers get to edit their tweets, but now they will have up to 60 minutes …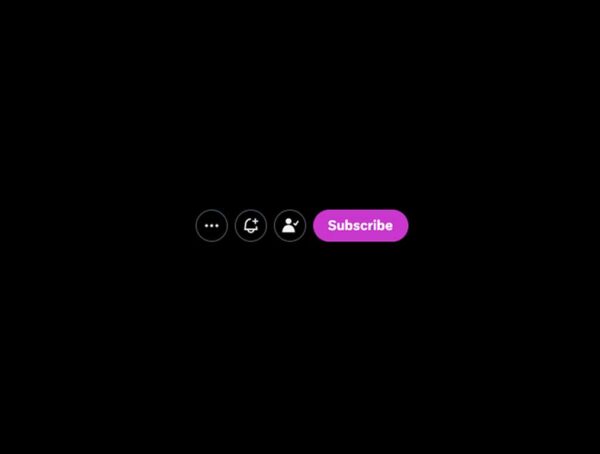 Twitter added a "Subscriptions" button to the user profile that lets anyone see who you are paying to subscribe to. Ever …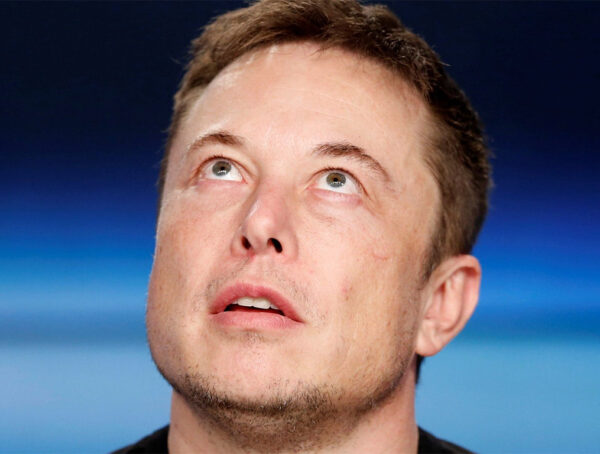 It probably still won't convince you to sign up, but Twitter Blue subscribers can now upload videos up to 2 …