Months ago, Twitter said it was going to help us "express more with 140 characters." Since then, it has brought us two important updates. And now, a third. When you reply to a user or group, usernames are no longer counted as part of the 140-character limit.
Whether, or whether not, Twitter will be scrapping its 140-character limit has been a subject of speculation for some time now, but it's clear that doing so would change the platform's character, and alienate most of its hardcore users. In March last year, Jack Dorsey did say that the character limit would remain. However, since then, Twitter has promised that some things will change.
And some things did. For example, in June 2016 Twitter made it easier to Retweet or Quote Tweet yourself with just a few taps. Also, in September 2016, it removed photos, videos, GIFs, polls, and Quote Tweets from the 140-character limit. Now, it has also removed @usernames from the limit – when replying to a user or group.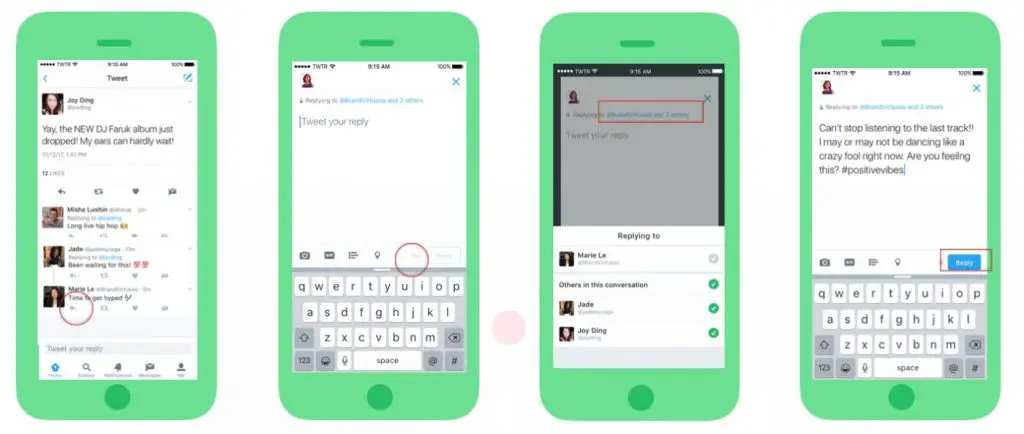 Twitter says that this has simplified conversations "in a few ways:"
– You'll have more characters for actual conversation, since the user(s) you are replying to will appear above the Tweet and not in the Tweet text.
– You'll be able to easily "see and control" who's part of the conversation, by tapping on "Replying to…"
– You'll be able to easily "see what people are saying," without all those @usernames before it.
[quote]It's now easier to follow a conversation, so you can focus on what a discussion is about, and who is having it. Also, with all 140 characters for your replies, you have more room to participate in group conversations.[/quote]
We're changing replies so that you have all 140 characters to express yourself.

Learn more: https://t.co/PNWGilbmVd pic.twitter.com/cxBJohZc2Q

— Twitter (@Twitter) March 30, 2017
Twitter also says it's not done with the updates, and promises that it will continue to work on how to improve conversations and Twitter an easier platform to use.
The update is currently rolling out now on desktop as well as iOS and Android. You will have to update your mobile app to see the change.
---
You might also like
---
More from Twitter
---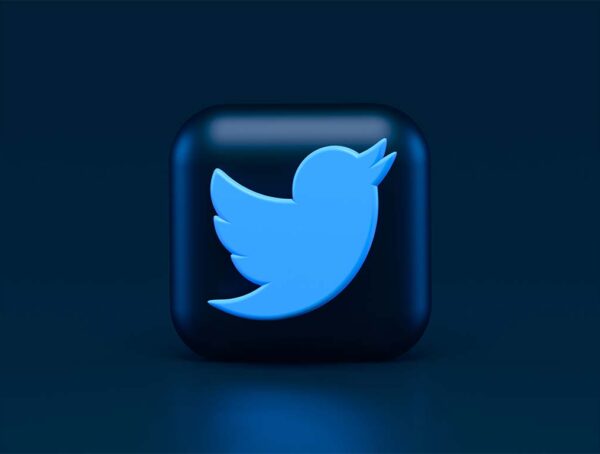 Not only do Twitter Blue subscribers get to edit their tweets, but now they will have up to 60 minutes …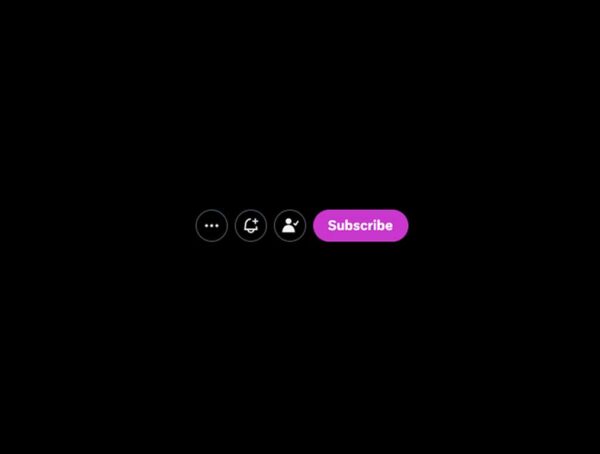 Twitter added a "Subscriptions" button to the user profile that lets anyone see who you are paying to subscribe to. Ever …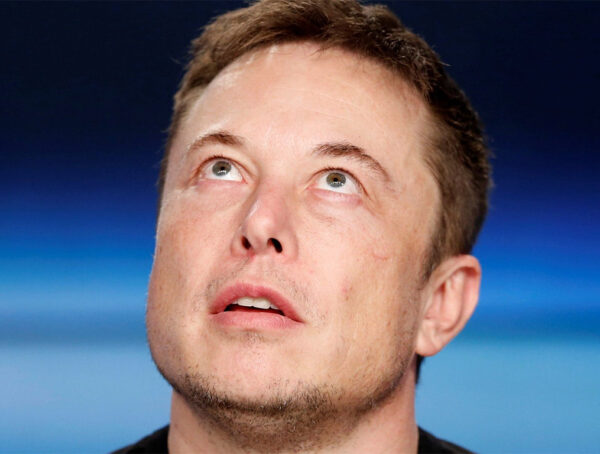 It probably still won't convince you to sign up, but Twitter Blue subscribers can now upload videos up to 2 …