Twitter has now officially confirmed that it is moving beyond its 140-character limit. The change, first announced this May, is set to take place on September 19.
[quote]This is the most notable change we've made in recent times around conversation in particular, and around giving people the full expressiveness of the 140 characters.[/quote]
The announcement came directly from Jack Dorsey himself. And on September 19, the change will finally become reality. Twitter will not exactly remove the 140-character limit though; it will drastically cut down on what counts toward that limit.
So, media attachments (images, GIFs, video, polls, etc) will no longer count towards the 140-character limit. Neither will quoted Tweets. This will certainly give us more room to be creative and to express ourselves better. Media attachments will now become a great support to our copy, instead of having them count as part of the copy itself.
Perhaps the biggest news though, is that @usernames will no longer count either; when at the beginning of Tweets and Replies. It's unclear however, if that will work for just the one, or if we will be able to add a list of @usernames without any of them counting towards the 140-character limit.
The information was first shared by The Verge. At this stage, Twitter has not confirmed that all these changes will take place simultaneously, but the company is set to start rolling them out on Monday, September 19.
What do these changes mean to you? Well, for one, I think they are great news for creative copywriting!
---
You might also like
---
More from Twitter
---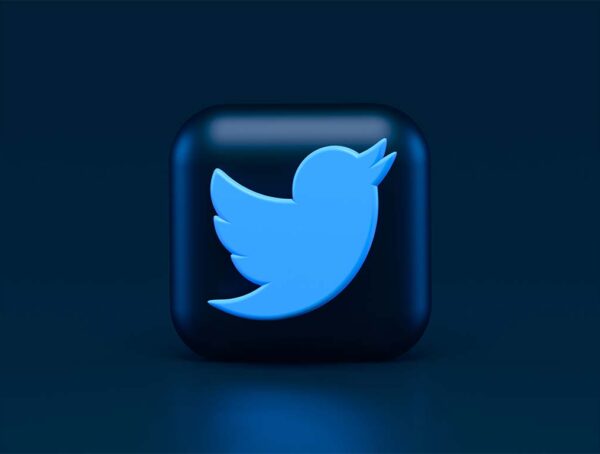 Not only do Twitter Blue subscribers get to edit their tweets, but now they will have up to 60 minutes …