Twitter is testing a new timeline layout where videos and pictures span the full width of the screen.
Last week, Twitter announced it is testing a new edge to edge layout for photos, GIFs, and videos on iOS, bringing an almost "Instagram-like" media experience that would enhance and support conversations – making them more visual.
The feature is currently being tested with a select group of iOS users, but if it it makes it out of the test phase, it will also help address concerns over image cropping, something the platform has been struggling with over years – including accusations of cropping algorithms favoring white faces, and more.
To address these biases, Twitter has previously looked into the possibility of removing cropping altogether. However the new edge to edge width may just solve the issue, eliminating the need for cropping in the first place.
Now testing on iOS:

Edge to edge Tweets that span the width of the timeline so your photos, GIFs, and videos can have more room to shine. pic.twitter.com/luAHoPjjlY

— Twitter Support (@TwitterSupport) September 7, 2021
It is worth noting that the wider design for media could offer a more Instagram-like experience – with a slightly stronger emphasis on visuals more than text.
Reactions to the introduction of the test have brought users to comment about the "New Twitter" experience saying that the new layout is a headache, and that edge-to-edge screenshots of tweets can confusingly look like an actual tweet.
You might also like
---
More from Twitter
---
Twitter added a "Subscriptions" button to the user profile that lets anyone see who you are paying to subscribe to. Ever …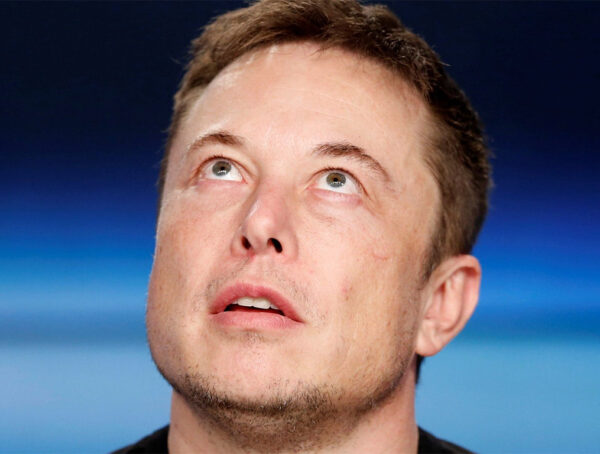 It probably still won't convince you to sign up, but Twitter Blue subscribers can now upload videos up to 2 …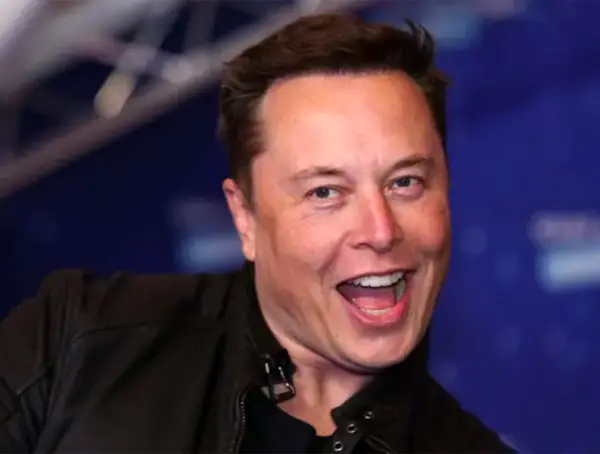 Twitter has begun removing blue checkmarks from legacy verified accounts, leaving paid verification as the only way to own a …