Twitter is testing a new feature in Turkey that gives users the ability to react to Tweets with more than just a "Like."
Twitter wants to give people more ways to quickly express their feelings, and offer authors the ability to better understand their audiences' reaction to their Tweets. To this end, Twitter is now testing the ability to react to Tweets with emoji.
The test is running in Turkey, where users will be able to select emoji reactions such as the "Face with tears of joy," the "Thinking face," the "Clapping hands," and the "Crying face," emojis, in addition to the existing "Heart."
Twitter is running the test for a limited time only, but it may just expand it to more users and countries in the near future, depending on the response.
The platform has placed the new emoji to sit on top of the current little heart, which, when long-pressed, will disclose the new options for the user to choose from. A short tap on the heart will send a regular Like as alway.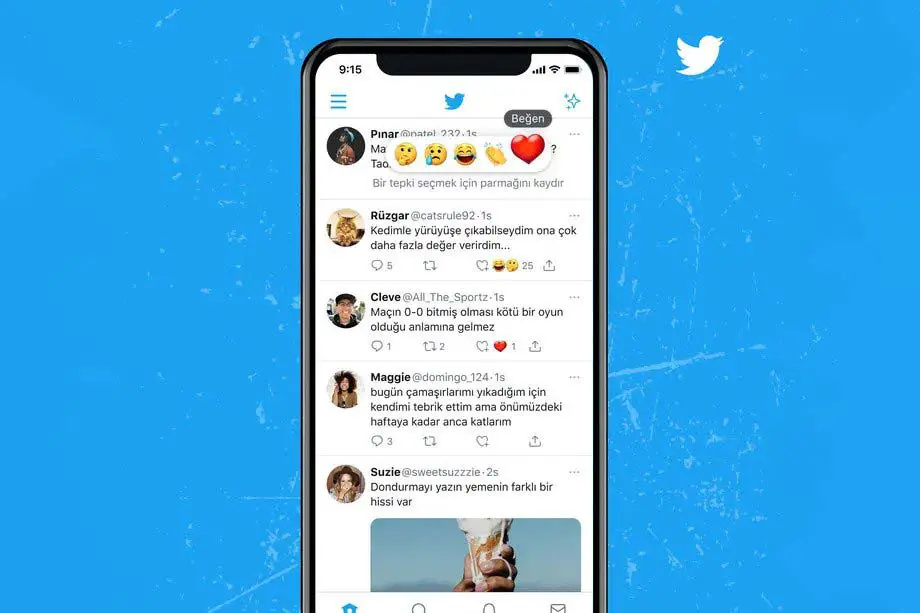 According to TechCrunch, some users had already been surveyed earlier this year about the potential inclusion of additional emoji to react to tweets.
While emoji reactions on posts have been available for years on other social media platforms, Twitter has so far only allowed their use in direct messaging.
Interestingly, Twitter's suggested emoji reactions do not include negative ones, at least not at this stage. Among the options there are no "Angry faces" or "Thumbs down," unlike in Twitter's direct messages, which actually do include such negative emojis.
The platform has decided against offering these negative emojis on Tweets, due to feedback from previously surveyed users. According to Twitter, the response from those interviewed demonstrated that "they were concerned about receiving negative reactions to some of their thoughts."
"Although 'frustration' and 'anger' are also common emotions people feel while reading Tweets, and some people want to express disagreement with Tweets, we're not incorporating these as emoji reactions right now," Twitter explained "Our goal is always to support healthy public conversation and we want to see how our current set of emoji will impact conversations."
On the other hand, the same survey experience consolidated the selection of the proposed emojis as the ones which best represent the most common emotions people feel when reading Tweets, and are at the same time "universally recognizable."
You might also like
---
More from Twitter
---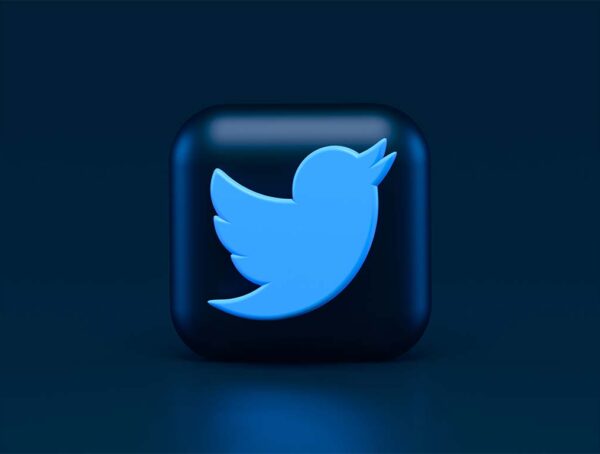 Not only do Twitter Blue subscribers get to edit their tweets, but now they will have up to 60 minutes …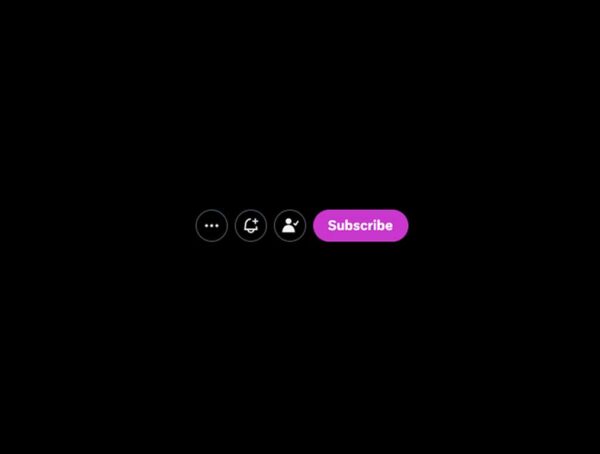 Twitter added a "Subscriptions" button to the user profile that lets anyone see who you are paying to subscribe to. Ever …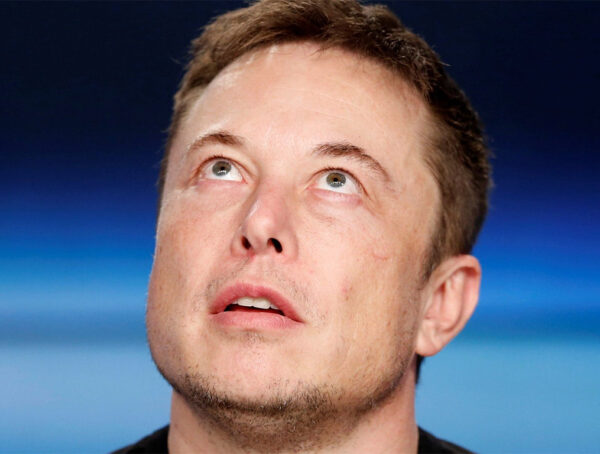 It probably still won't convince you to sign up, but Twitter Blue subscribers can now upload videos up to 2 …