Twitter is refining options for users to limit unwanted interactions or notification clutter by testing a new 'Leave This Conversation' feature.
Twitter is testing a new feature that will give users the ability to untag themselves from a discussion, as well as choose to not be mentioned again in the same conversation thread.
This process also prevents receiving unwanted notifications associated with the removed mention in the specific discussion thread.
I appreciate the feedback!

You told us the term "unmention" was confusing, and you weren't totally sure what this feature would do.

So we tweaked the design we're now calling "Leave this conversation." It's just a concept for now, but as always, feedback is welcome! pic.twitter.com/pBKcllhCjx

— Dominic Camozzi (@_dcrc_) August 16, 2021
The news comes as a follow-up from Twitter's 'Unmention Yourself' testing process adding clearer and more direct wording when choosing to remove oneself from being mentioned.
As Dominic Camozzi, Twitter's privacy designer, mentioned in a Tweet back in June, the test welcomes feedback from users in order for the platform to perfect the tool before it is officially added to the repertoire of options offered to all users.
The move is part of a broader intention from Twitter to create more user control over tweets and notifications.
Twitter has also recently been developing advanced options, among others, to mute specific keywords and users, or control who can reply to one's tweets.
Mention controls are also part of improvements in user experience to ensure users have more power over their on-platform engagement and over unwanted attention or clutter.
You might also like
---
More from Twitter
---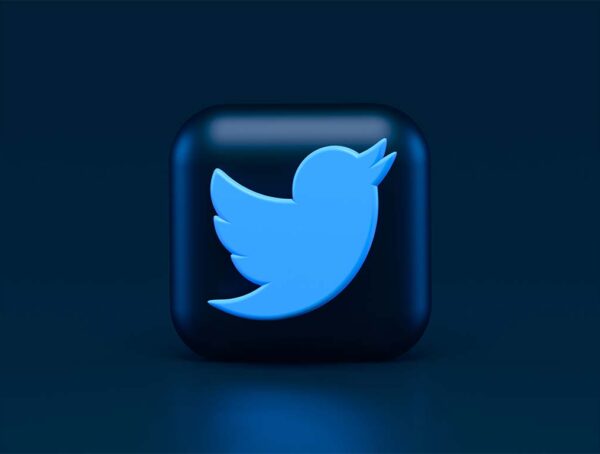 Not only do Twitter Blue subscribers get to edit their tweets, but now they will have up to 60 minutes …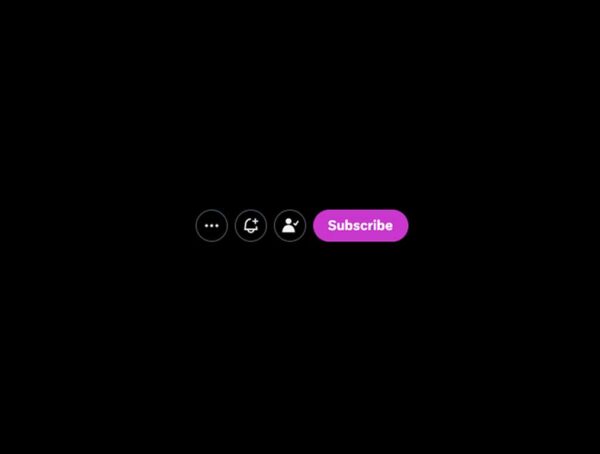 Twitter added a "Subscriptions" button to the user profile that lets anyone see who you are paying to subscribe to. Ever …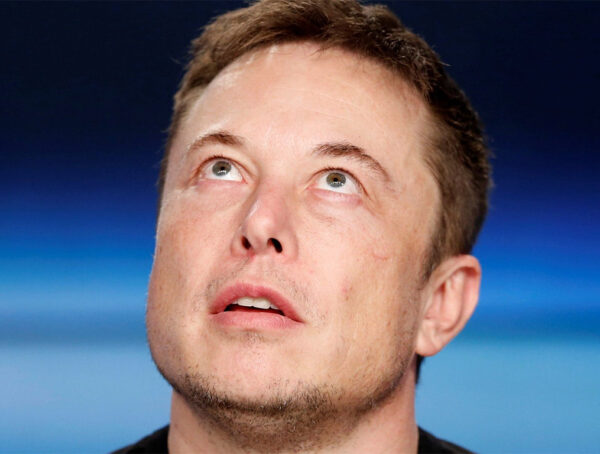 It probably still won't convince you to sign up, but Twitter Blue subscribers can now upload videos up to 2 …