Twitter is testing a labeling feature that allows automated accounts to identify themselves, to improve the experience on its platform.
Reasons to have an automated account on Twitter can vary and they are not always nefarious in purpose. According to Twitter's FAQ page, examples of such accounts can include those who help users find the nearest available vaccine appointment or those who provide automated information about disaster early warnings.
Now, Twitter is starting to test and publicly label such accounts by adding an "automated account" tag on the bot's profile, under their profile name and handle, as well as on its Tweets.
According to Twitter, disclosing that an account users are interacting with is a bot, can be helpful since they "get a better understanding of [its] purpose."
The feature is being introduced to improve the user experience by adding transparency: information about an account sending out automated tweets can help users distinguish between good and spammy bots.
Initially, only a small group of developers are participating in the test on an invite-only basis. Twitter is adding the label to their automated accounts, in hopes that users will better trust the information sent out by each. However, Twitter says that by the end of this year all developers using automated accounts will be able to apply the labels.
Labeling different account types is something that the platform suggested some time ago, and that was initially scheduled for July this year. At the time, Twitter also hinted at the release of another account label this year – one dedicated to memorializing accounts of people who have passed away.
You might also like
---
More from Twitter
---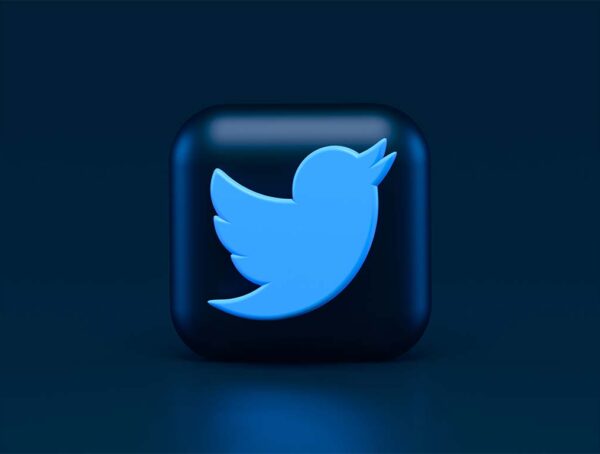 Not only do Twitter Blue subscribers get to edit their tweets, but now they will have up to 60 minutes …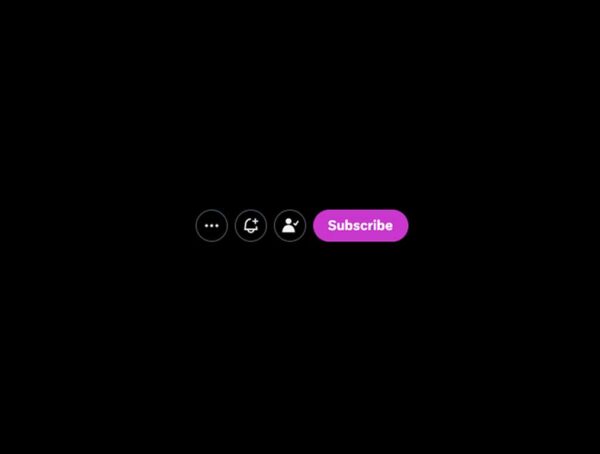 Twitter added a "Subscriptions" button to the user profile that lets anyone see who you are paying to subscribe to. Ever …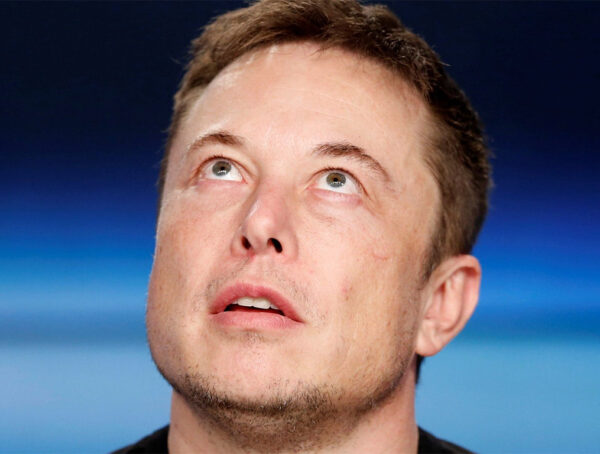 It probably still won't convince you to sign up, but Twitter Blue subscribers can now upload videos up to 2 …