Twitter has silently launched a feature that shows you articles that are popular in your network. The new feature has been confirmed to be live on both Android and iOS. 
Twitter has always been about its timeline – a reverse chronological feed that encouraged users to continuously check it. But what about those who are not power users on the platform? What about those who don't have much time to go through Tweets by hundreds of accounts they follow? Twitter has been trying to cater to these users for years, without ever changing what it has always been about – the moment. And now, the platform has launched a feature that is hugely useful.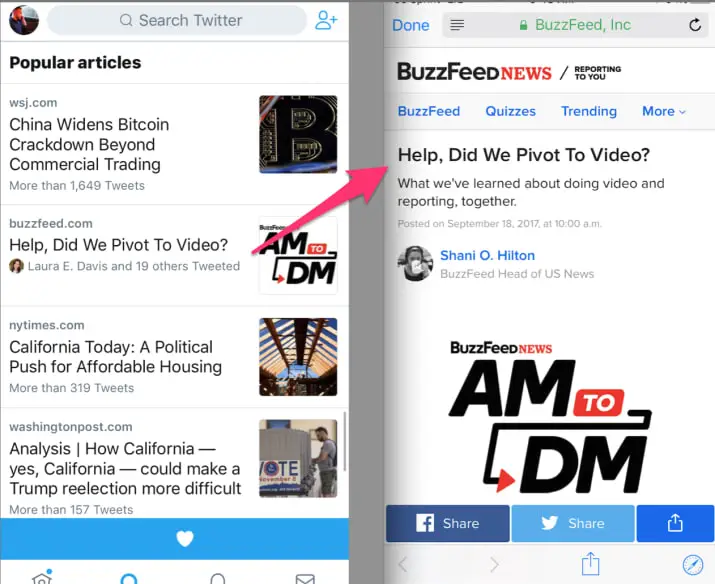 'Popular Articles' is a feature that makes Twitter useful to those who aren't incessantly checking their feeds, as it shows them a selection of articles that the people they follow are engaging with – sharing, commenting on, liking, etc. The feature, first spotted by BuzzFeed and later confirmed by a Twitter spokesperson, surfaces a list of headlines in Twitter's Explore tab that users can tap on to visit within the app.
One of the main problems of Twitter, has always been the difficulty with which users were able to cut through its noise. Some third-party apps helped, but Twitter never incorporated its own good solution. Popular Articles looks promising, but whether it remains to be seen whether it fares better than Twitter's News Tab, Moments, or the Explore tab itself. Popular Articles seems to be a continuation of all those efforts rolled into one.
Image credit: Alex Kantrowitz / Buzzfeed
---
You might also like
---
More from Twitter
---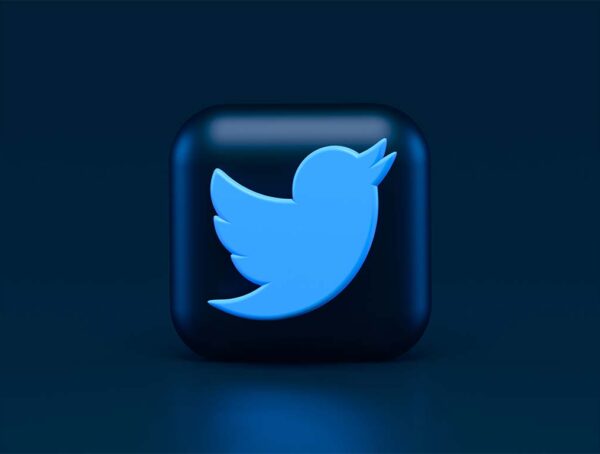 Not only do Twitter Blue subscribers get to edit their tweets, but now they will have up to 60 minutes …