Last week, Facebook disabled its self-reported interest categories when a report claimed that advertisers could target anti-Semitic interest categories. But Facebook isn't the only social platform that has a problem. Twitter has a slightly bigger one. 
Following a report by The Daily Beast last week, Twitter has had to fix a few targeting options within its advertising platform. The report claimed that Twitter advertisers were able to target millions of users interested in words like "n**ger," "wetback," and "Nazi." On Friday, The Daily Beast's Daniel Patrick Byrne wrote that he was able to target 26.3 million users with the word "wetback," 18.6 million users with the word "Nazi," and 14.5 million users with the word "n**ger."
Twitter responded by saying this was probably due to a bug, and that it "prohibits and prevents any ad campaigns involving offensive or inappropriate content." Apparently, the keywords "have been blacklisted for several years," so Twitter is looking into why these campaigns were able to run. Either way, it seems that Twitter has fixed its "bug." When trying to run the same ad campaigns with the same target terms, the campaigns never received impressions.
Quite understandably, Twitter's advertising policy prohibits "the promotion of hate speech globally," and this includes national origin and ethnicity. Facebook's problem that ProPublica reported late last week targeted fewer users – only 2,300 vs millions – but this was actually no bug. Facebook actually had no safeguards in place. Now, I am sure both platforms will be more vigilant so that this doesn't happen again.
---
You might also like
---
More from Twitter
---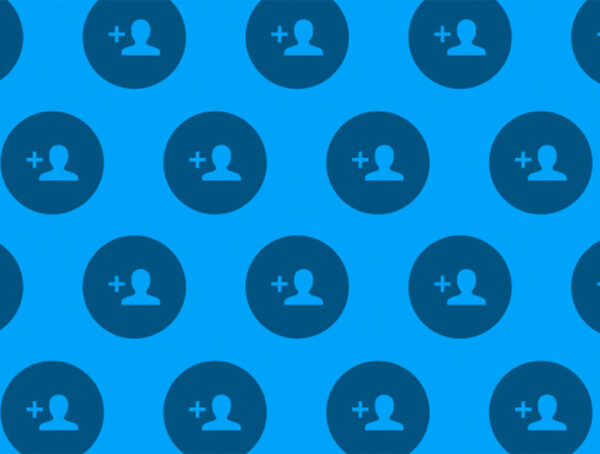 Like many, you want to get more Twitter followers, but fail to gain the audience you were hoping for. You …