Twitter worked with MAGNA Global and IPG Media Lab to find out how its various video ad formats can be used more effectively to drive brand KPIs.
Video is the best performing media format on social media, and this also applies to Twitter. On the microblogging platform, Tweets with video receive 10x more engagement than those without, while Promoted Tweets with videos have a 50% lower cost-per-engagement.
To look at how brands can use different video ad formats to achieve better results, Twitter worked with MAGNA Global and IPG Media Lab to find out if video ad format synergy is real, and what impact it can have on brand KPIs.
As explained in a recent Twitter Business post, "this research helps demonstrate that the use of multiple ad formats helps brands better tell their stories and boost awareness, brand favorability, research intent, and purchase intent."
Among other things, Twitter tested "the impact of different video ad formats, ad mixes, and video ad format order on brand metrics and tracked on-screen eye movements," and focused on video products like First View, Amplify Pre-roll, and Promoted Video. The research spanned across six industry verticals and 136 different ad scenarios.
The second goal of Twitter's study was to find out if the order of format exposure makes a difference to campaign KPIs and, if so, what the ideal order of Twitter video ad formats is.
So, which Twitter video ad format has the strongest impact when seen first? The results point to First View (to be seen first), and then Amplify and Promoted Video. The latter help "magnify and reinforce" the brand message.
As explained by the report, "given the premium attention-grabbing nature of First View, leveraging it as the first exposure leads to 25% higher fixation on the ad. While First View will equally deliver on its primary objective of driving awareness, whether seen first or second, it's 27% more cost-efficient at driving purchase intent than when other formats are used first."
First View drives lifts throughout the funnel – increasing aided ad recall by 67%, brand favorability by 8%, research intent by 9%, website intent by 9%, and purchase intent by 8%.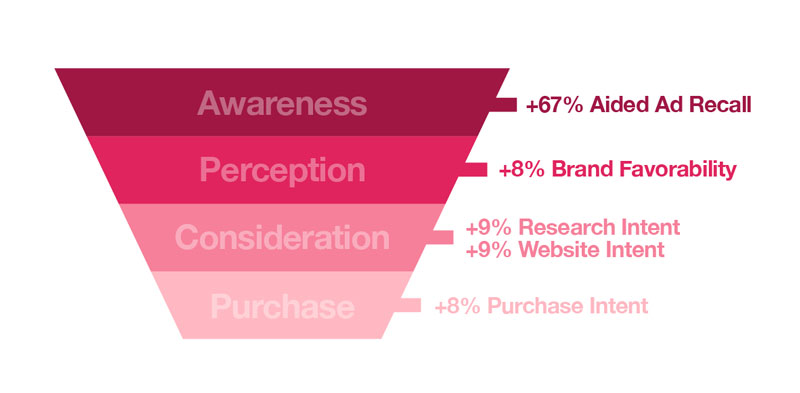 The research also focused on in-lab eye-tracking to show why First View as the first exposure drives success in this way. Specifically, Twitter found that fixation focuses on different elements of the ad when viewed in different formats.
For example, when seen in First View, a user's eyes are fixated on the video itself. However, in the Amplify and Promoted Video formats, a user absorbs other information, like the account name, Tweet copy, and engagement metrics.

First View, therefore, can cast "the widest attention net." Getting attention fixated on video in First View helps the user get a better understanding of the message when Amplify and Promoted Video formats are viewed.
---
You might also like
---
More from Twitter
---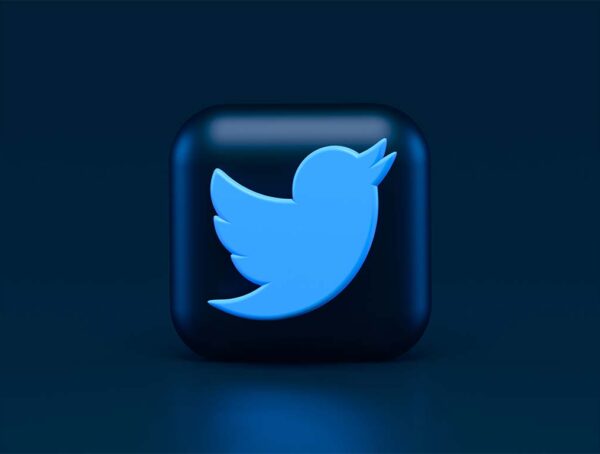 Not only do Twitter Blue subscribers get to edit their tweets, but now they will have up to 60 minutes …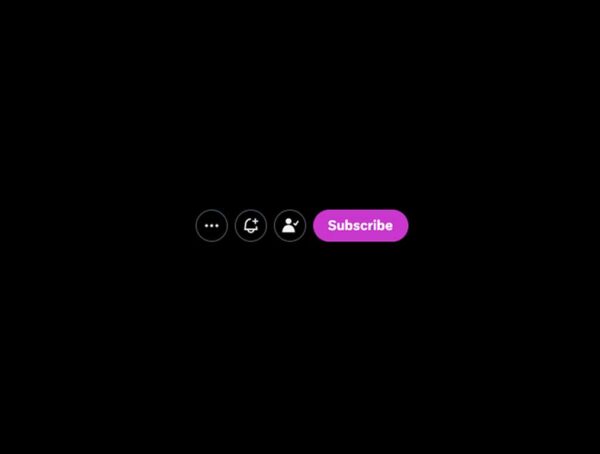 Twitter added a "Subscriptions" button to the user profile that lets anyone see who you are paying to subscribe to. Ever …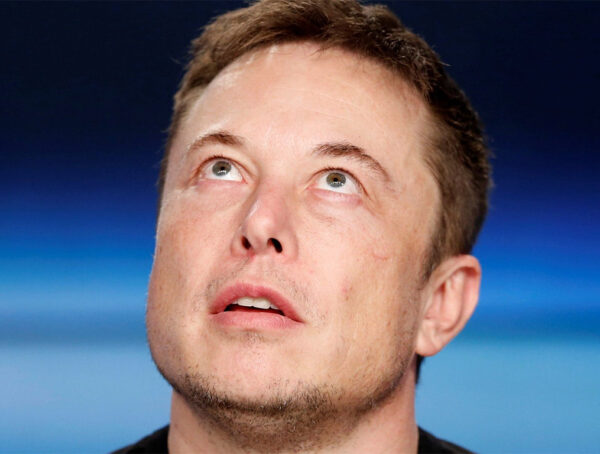 It probably still won't convince you to sign up, but Twitter Blue subscribers can now upload videos up to 2 …