Twitter shares three crucial data-driven, and actionable best practices to help you maximize your video ads strategy on its platform. 
People are consuming more video content than ever before – whether it's to be educated, entertained, or just to discover new things. That's why video is a great way for people to discover a brand's content and message on any platform. This also applies to Twitter, and it's one of the reasons why video advertising is taking off on the platform.
Video is currently Twitter's fastest-growing advertising tool, with over 2 billion video views on the platform every day – that's a 67% YoY growth! Videos are also leading people to take action, as video Tweets attract 10x more engagements than Tweets with no video, and Promoted Tweets with videos get a 50% better cost-per-engagement.
Tips to Maximize your Twitter Video Ads Strategy
To help brands use video advertising effectively, and maximize their video ads strategy on the platform, Twitter has summarized three actionable best practices below, that you can follow.
Keep it Short & Simple
In the current advertising landscape, it's crucial to be able to break through the noise, stand out, and grab attention, so it's always a great idea for branding to appear in the first few moments of a video. There is a 13% increase in breakthrough metrics when a message is conveyed within the first 3 seconds of a video.
How short? Well, ideally, videos should be kept at under 15 seconds to maximize their branding impact.
However, the same principle should apply to your Tweet copy, as a video doesn't just speak for itself. Tweet copy should align with the content of a video, but it shouldn't be over 100 characters in length.
According to Twitter's research, breakthrough metrics are 5% higher for videos with a concise Tweet copy.
Include Product & People
A video's content is also extremely important. Twitter says that "advertising creative is the #1 factor in driving sales and 47% of sales can be attributed to the creative."
According to Twitter's research, here are three key elements that should be included:
Open the video with a product. A video that starts with a product leads to a 24% increase in positive interest and a 34% increase in click intent.
Show the human connection. A video that shows a "positive human interaction or human desire for a product" brings a 40% increase in the overall response.
Bring the brand back. A video that displays a brand for more than 50% of the time results in a 25% increase in aided brand recall, and a 21% increase in message recall.
Use Visual Cues
Clearly position brand logo. Twitter recommends "a permanent placement in the upper-left or upper-right corner of the frame," saying that "when videos contain clear logo placement, there is a 30% increase in unaided brand recall." A dynamic logo will help draw attention to the brand or product, as it can lead to a 14% increase in unaided brand recall.
Incorporate a sound-off strategy to make sure mobile viewers who are on-the-go will gain value. Also, it's a good idea to use captions as they will drive a 28% longer view time.
---
You might also like
---
More from Twitter
---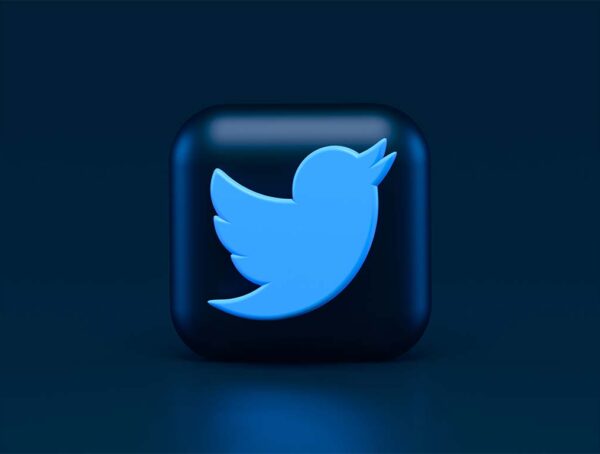 Not only do Twitter Blue subscribers get to edit their tweets, but now they will have up to 60 minutes …