The tool, which automatically blocks abusive accounts for seven days, has been extended to users in a number of English-speaking countries.
Towards the end of last summer, Twitter introduced Safety Mode – a new way to limit undesired interactions with a seven-day automatic block for abusive accounts – and began testing it with a small group of users whose primary language was set as English.
During the test, users were also allowed to revise and revoke the block in case of error.
A few months of feedback later, the platform is now expanding access to the tool, allowing access to a broader pool of English-speaking users in the U.S., U.K., Canada, Australia, Ireland, and New Zealand.
The test is ready to gather more useful feedback and insights according to the company. The platform is making Safety mode available within settings for those who have access to the beta. From there, users can begin a screening process that will automatically filter out potentially harmful or abusive content.
At the same time, the tool will also prevent accounts that post tweets identified as harmful from following the user, seeing their tweets, or sending DMs to them.
This filtering process will not take into consideration or block accounts that the user regularly interacts with, and – once the process has initiated – all blocks will stay in place for a period of seven days by default.
---
You might also like
---
More from Twitter
---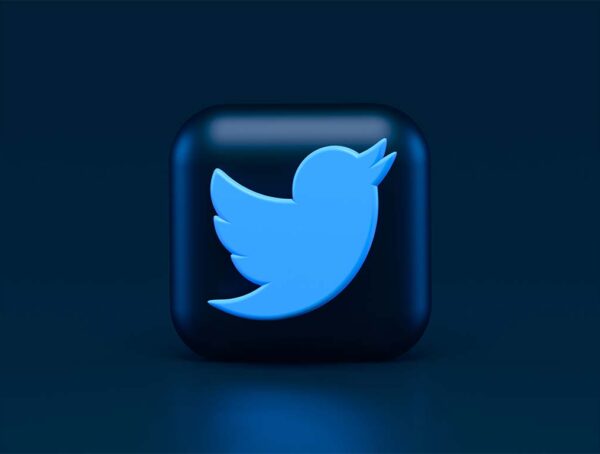 Not only do Twitter Blue subscribers get to edit their tweets, but now they will have up to 60 minutes …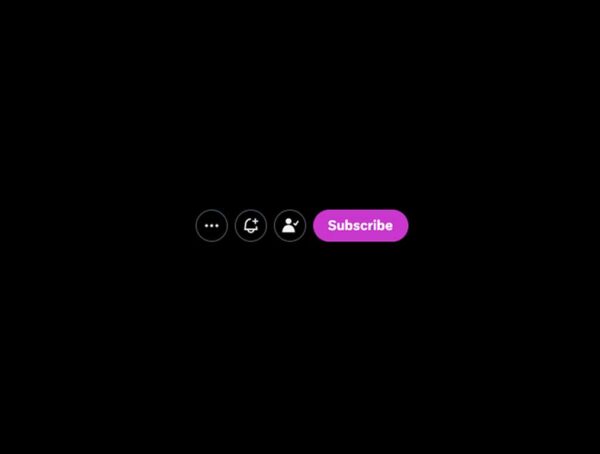 Twitter added a "Subscriptions" button to the user profile that lets anyone see who you are paying to subscribe to. Ever …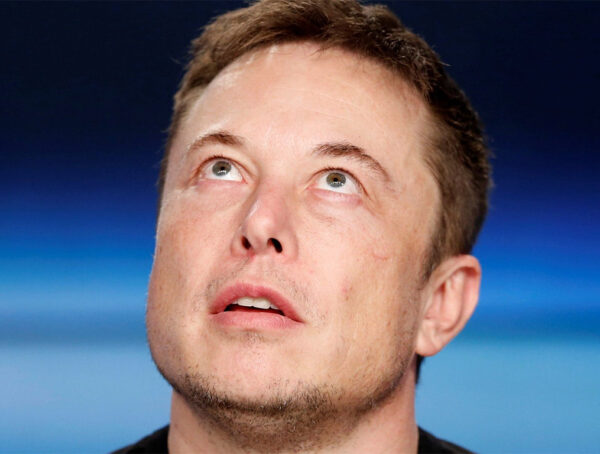 It probably still won't convince you to sign up, but Twitter Blue subscribers can now upload videos up to 2 …