Bad news for you if your go-to Twitter strategy was the "follow-unfollow" game: Twitter is decreasing the daily follow limit. 
One of the ways many Twitter users grew their following was to just follow a bunch of people, wait for them to follow back, and then just unfollow them. This has been a known growth strategy for Twitter profiles for years, albeit a terrible one.
But, who does that anymore? You'd be surprised. There are still many users and businesses that use this very strategy to grow their following, but Twitter has now caught up with them. As Twitter Safety explains in a recent Tweet,  "Follow, unfollow, follow, unfollow. Who does that? Spammers."
Yes, that's right: SPAMMERS. So, to switch things up a bit, Twitter is changing the number of accounts a user can follow every day from 1,000 to 400. What's the significance of 400, vs let's say, 500 or 600? Here's the answer:
So, why 400 per day, and not 100? Or 58? Or 17? In short, we found that 400 is a reasonable limit that allows people to follow the accounts they're interested in each day while stopping the most spam.

— Yoel Roth (@yoyoel) April 8, 2019
You may not have known about the daily 1,000-follow limit up until now –  unless of course, you've been up to no good.
Follow, unfollow, follow, unfollow. Who does that? Spammers. So we're changing the number of accounts you can follow each day from 1,000 to 400. Don't worry, you'll be just fine.

— Twitter Safety (@TwitterSafety) April 8, 2019
In any case, that's not that likely, as it's the kind of thing follower bot developers would have to know… it's not like anyone would sit there for hours manually following and unfollowing a thousand Twitter profiles, right?
The move is part of Twitter's recent efforts to stamp out the misuse of its platform that began with API restrictions last July and have been expanded further, more recently. If your growth strategy is to follow-unfollow, perhaps it's time for you to reassess it.
---
You might also like
---
More from Twitter
---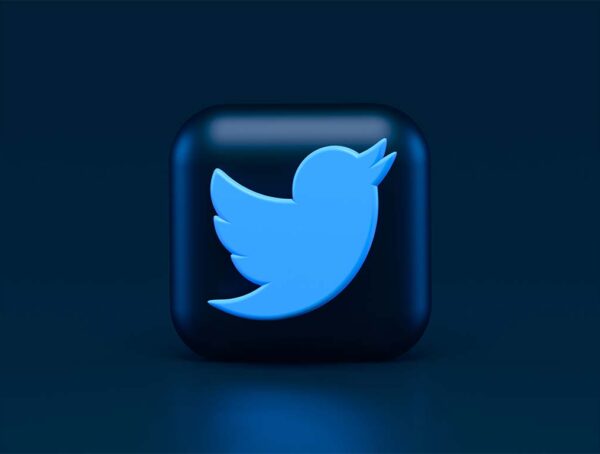 Not only do Twitter Blue subscribers get to edit their tweets, but now they will have up to 60 minutes …