Twitter is working hard at cleaning up its platform, that's for sure! And here's an indication of what it's been going up against.
In a blog post last week, Twitter gave an update of how it's been dealing with spam and malicious bot accounts on its platform and the results are astounding. In the post, Yoel Roth and Del Harvey explained how Twitter's systems found and questioned over 9.9 million automated accounts for spamming. They also provided information on the number of apps that violated its rules in Q1 this year: 142,000 apps, that tweeted out 130 million spam Tweets! In Q1 alone, the company removed an average of 49,000 apps every month.
In comparison to the year before, the number of accounts removed for violating Twitter's spam polities has grown 214%, but the average number of accounts being reported for spam has gone from 25,000 per day in March, to 17,000 per day in May. Does that mean that people are so tired of reporting spam that they don't do it any more, or does it mean that Twitter is succeeding in making a dent in spam on its platform?
I guess we will just have to wait for the next round of results.
---
You might also like
---
More from Twitter
---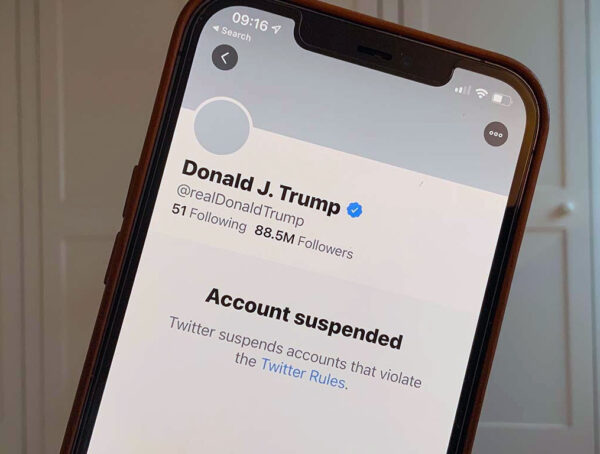 According to Twitter's CFO, Trump will never be allowed back on its platform - even if he became president again.