To make sure it knows exactly how developers are using its APIs, Twitter is limiting its user and mentions timeline to 100,000 requests per day. 
Twitter wants to make sure it can be in control of how developers are using its platform and the public data it provides. It also wants to keep access to its APIs fair and consistent for those developers who have built third-party tools to serve other businesses data. That's why it's now announcing changes to two of its most commonly used standard API endpoints – user and mentions.
As of June 19, 2019, Twitter will start to limit the total GET requests to the two endpoints to 100,000 requests per day. From that day forth, any developer who wants to have access to more requests on /statuses/mentions_timeline or /statuses/user_timeline standard endpoints will have to submit their app for Twitter's review process to ensure compliance.
As Rob Johnson, Senior Director of Product Management, and Yoel Roth, Head of Site Integrity at Twitter explain, the limit "applies across both user-auth and app-auth requests" and "will be on a per-application and per-endpoint basis, meaning that a single developer app can make up to 100,000 calls to each of the two endpoints during any single 24-hour period."
They also explained that the "existing default user-auth and app-auth rate limits" would not change.
The default restriction will be lifted for any developer who is using the APIs for a policy-compliant need, provided that they do not use the requests to serve other businesses with related third-party solutions. Those who do not serve other businesses will be returned to the current limits, whereas those who do, "may need to enter into a commercial agreement to continue accessing data at elevated levels." So, yes… this change may affect you if you're a developer of a third-party Twitter tool.
So, why 100,000 requests then? As Johnson and Roth explain, it's "because this limit allows [Twitter] to make concrete progress to combat inappropriate use of [its] developer platform, while isolating the impact to the developers using these endpoints the most."
To make sure that developers aren't burdened too much, the company has already raised the limits for many third-party Twitter clients which could be impacted but is using this opportunity also to give others lots of time ahead to plan and adapt for the change.
---
You might also like
---
More from Twitter
---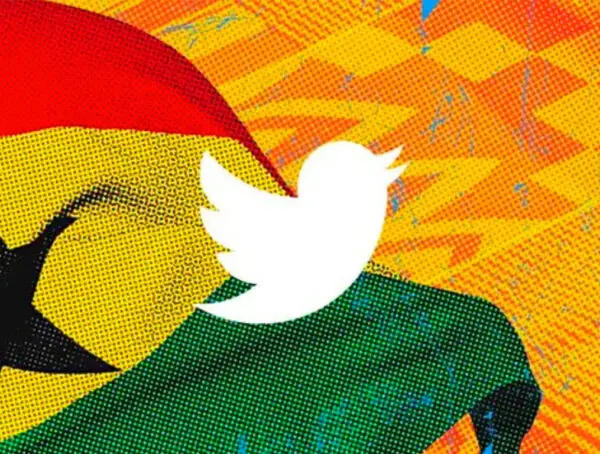 Twitter is launching its operations in Africa and chooses Ghana to headquarter its first African-based team.