Twitter has introduced Safety Mode, a seven-day automatic block for abusive accounts. Users can also revise and revoke the block.
In an effort to reduce disruptive interactions on its platform, Twitter is introducing Safety Mode, a new feature that will allow users to temporarily autoblock accounts sending harmful or abusive tweets.
The feature is still in beta mode, and it is being tested by a "small feedback group" of accounts on iOS, Android, and web, that have English-language settings enabled.
Twitter's senior product manager, Jarrod Doherty, explains in a blog post announcing the feature that "when the feature is turned on in your Settings, our systems will assess the likelihood of a negative engagement by considering both the Tweet's content and the relationship between the Tweet author and replier."
Twitter's new abusive filter won't automatically block people the user frequently interacts with or follows. However, accounts that fall into the block, will be restricted for a period of seven days, unless the user manually revises the automatic decision and lifts the temporary ban that he or she assesses as an error.
Now testing: Safety Mode to help reduce disruptive interactions on Twitter.

Automatically block accounts that add unwelcome replies, Quote Tweets, and mentions to your convos. If you're in the test, you can turn on Safety Mode in your "Privacy and safety" settings. https://t.co/n6zlO6fhK3

— Twitter Support (@TwitterSupport) September 1, 2021
The feature was preannounced back in February during Twitter's Analyst Day, without specific details or a release date.
The abuse issue has been rampant on Twitter, as the events of the recent Euro 2021 highlighted. During that time, Black players on England's football team received a high volume of abuse on Twitter.
With the announcement of the new Safety Mode, Twitter is expanding on its initiatives attempting to keep at bay abuse and harassment. The new feature comes just days after the platform announced another initiative similarly aimed at safeguarding its users from unwanted interactions, the new Leave This Conversation feature.
You might also like
---
More from Twitter
---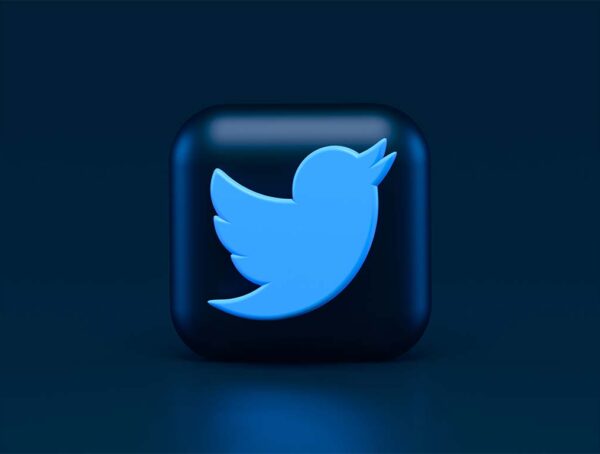 Not only do Twitter Blue subscribers get to edit their tweets, but now they will have up to 60 minutes …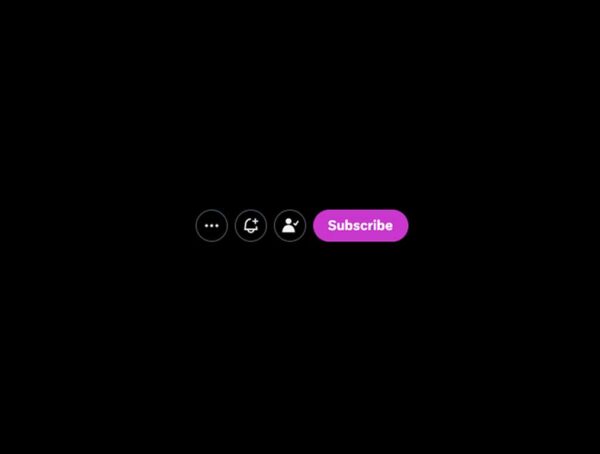 Twitter added a "Subscriptions" button to the user profile that lets anyone see who you are paying to subscribe to. Ever …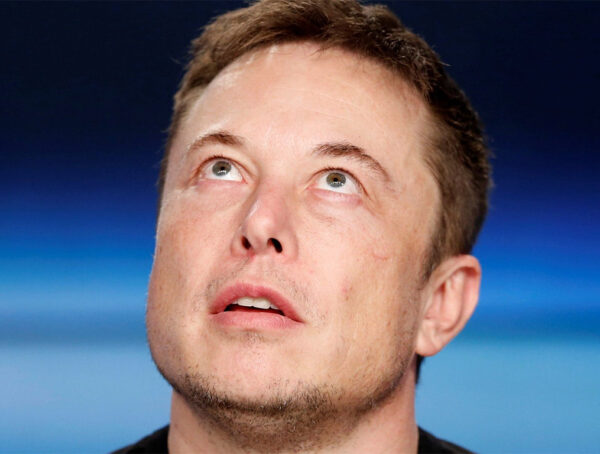 It probably still won't convince you to sign up, but Twitter Blue subscribers can now upload videos up to 2 …