Your old tweets may never come back to haunt you as Twitter reveals plans to let you hide them automatically after a period of time.
The new feature would be released as part of a larger revamp of privacy options on the platform, according to Bloomberg.
Twitter is reportedly working on the option to archive old tweets after a given period of time, i.e. 30,60, or 90 days or even a full year. Once archived, the tweets would no longer be visible to other users.
According to Bloomberg, the new option will be released alongside other features as part of  "social privacy" changes aimed at making people feel more comfortable engaging and sharing on Twitter. The platform would also add options to limit who can see which tweets you've liked, to let people remove themselves from a conversation on Twitter, and to let people remove followers without outright blocking them.
Internal research at Twitter apparently found that many users don't even understand whether their accounts are set to public or private — something the company will begin asking users to review in September.
Twitter confirmed the news in a statement, but declined to provide a timeline:
"At Twitter, privacy is more than what we do with your data, it's also about how we help you feel safe and in control of how you show up on Twitter," a spokesperson said. "We understand that there's no one size fits all approach to privacy, so we're excited to roll out more features and tools to empower people on Twitter to customize their experience. Our focus on social privacy is inspired by feedback we received through a global research study we conducted to better understand people's perceptions of and needs for privacy around the globe. We'll begin testing some of these features as soon as next week."
---
You might also like
---
More from Twitter
---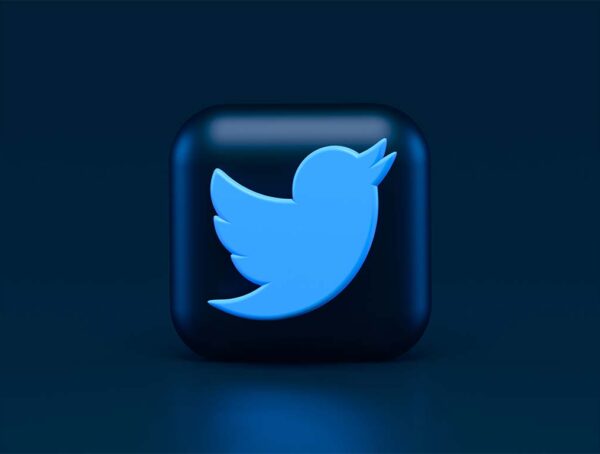 Not only do Twitter Blue subscribers get to edit their tweets, but now they will have up to 60 minutes …