In a surprise move, Twitter is removing its Audience Insights page from Twitter Analytics at the end of this month.
Launched back in 2015, Audience Insights is a tool social media marketers have used to get more information about their followers, in areas such as demographics, lifestyle, consumer behaviors, and their mobile footprint (device and network stats).
Audience Insights is useful, as you can really get a better idea of the people who follow an account, making it easier to create strategies to cater to them. However, now (without warning), Twitter is deprecating the feature. If you navigate to your Twitter profile's Analytics, you will see that Audience Insights will only be around for another two weeks or so.

There has been no other news about Audience Insights' deprecation and what will take the feature's place (if at all), but we can only guess that Twitter will be building a different tool or integrating Audience Insights into a different place, like Media Studio.
If Audience Insights is not replaced, will you miss it? We know many marketers that certainly will.
---
You might also like
---
More from Twitter
---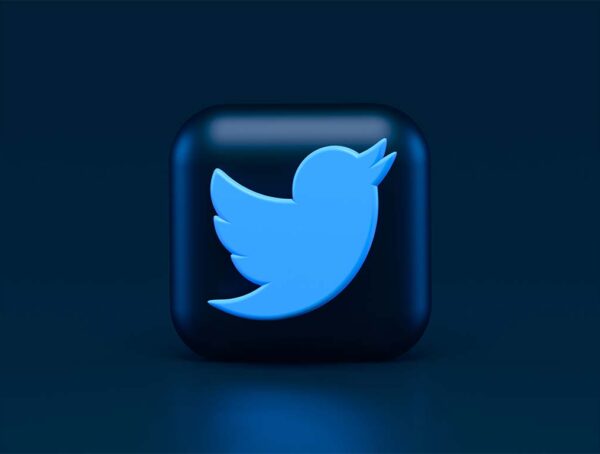 Not only do Twitter Blue subscribers get to edit their tweets, but now they will have up to 60 minutes …