Twitter is finally adding video view counts, something marketers have been waiting for since video first appeared on the platform.
A small revolution in Twitterland: the platform actually does want to be seen as a marketing platform too. Starting immediately, video clips shared on the platform will show how many people have watched them, even if for only just a few seconds.
It might not be a big new shiny feature, but it is a clear statement that the company is keen to make its service more attractive to users… and marketers. To users, video view counts are a subtle, yet very efficient, way to encourage them to share more videos. To marketers, it is a clear sign that everything can be measured – and compared with other platforms like Facebook or YouTube.
Of course, what can be measured, can be sold too (as an advertising objective).
Twitter did use to provide this information to advertisers, but only through Insights and Analytics. The new public video count will make it easier to follow the success of a video at any moment.
The new feature was announced with a simple Tweet and a cat video (what else?):
https://twitter.com/TwitterVideo/status/940272771384229888
Twitter follows the Media Rating Council standards to account for video views (at least 2 seconds of playtime with at least 50% of the video on the screen.)
The video view count will not show on livestreams nor on special shows produced and shared by Twitter media partners, like BuzzFeed, ESPN or Bloomberg. Still too shy, Twitter?
---
You might also like
---
More from Twitter
---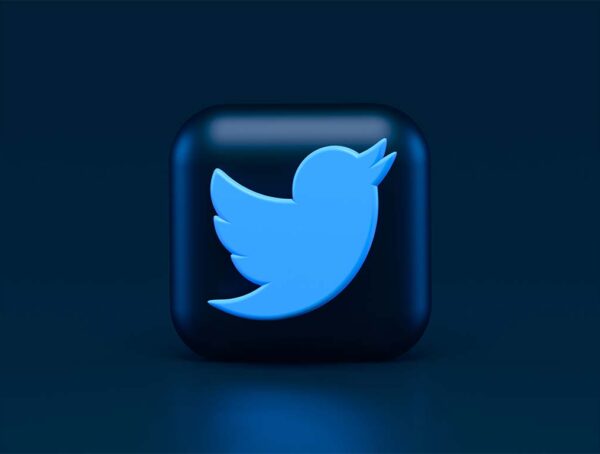 Not only do Twitter Blue subscribers get to edit their tweets, but now they will have up to 60 minutes …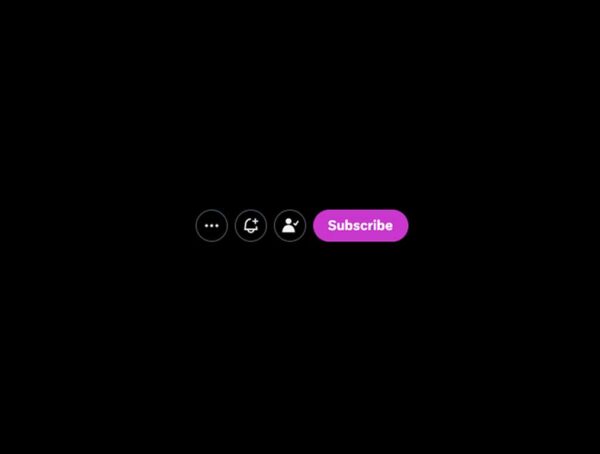 Twitter added a "Subscriptions" button to the user profile that lets anyone see who you are paying to subscribe to. Ever …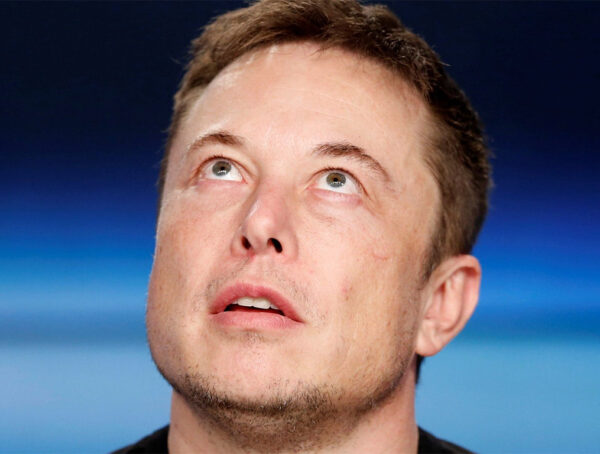 It probably still won't convince you to sign up, but Twitter Blue subscribers can now upload videos up to 2 …