Twitter is rolling out an update that provides more context for trending topics, a feature that has been heavily used for misinformation.
Twitter is trying to clean up its act.
Twitter Trends show what topics are the most talked about on the platform at any moment in time. While the statistical value and relevancy of trending topics are not doubted, the wording or hashtag that is indeed trending can sometimes be misleading.
In fact, Twitter explained that the question "why is this trending?" was tweeted over half a million times over the last year. The problem is real. I remember too well the day I woke up to see #whitelivesmatter trending and almost deleted my account before realizing it was a well-orchestrated stunt by K-pop fans all over the world to drown tweets from white supremacists.
Today, Twitter is rolling out several new features to help with this, and add more context to Trends. Pinned tweets and descriptions will now help users make sense of why something is trending on the platform.
Pinned tweets will be selected by a combination of algorithms and Twitter's own curation team who will determine which tweet represents a trend by evaluating if the Tweet is very reflective of the trend and popular. The algorithms have been designed to identify representative Tweets that aren't potentially abusive, spam, or posted by accounts trying to take advantage of the system.
Representative Tweets on trends can already be found on Twitter for iOS and Android and should come soon to twitter.com too.
Twitter is also adding brief descriptions to some trends to help add context to the trend. Descriptions will provide straightforward, clearly sourced context around why something is trending. Descriptions are developed by Twitter's curation team.
Descriptions on trends will be found on twitter.com and Twitter for iOS and Android.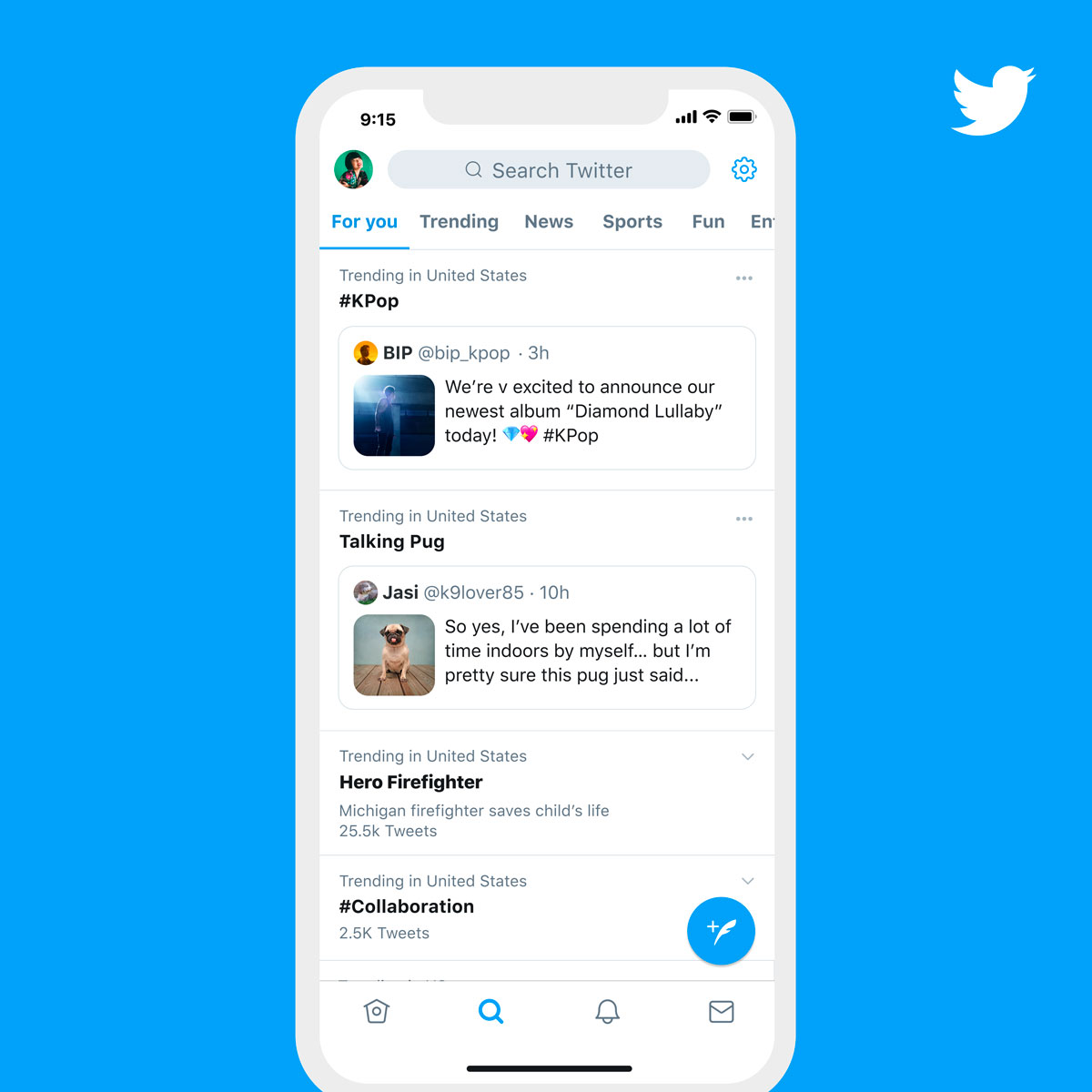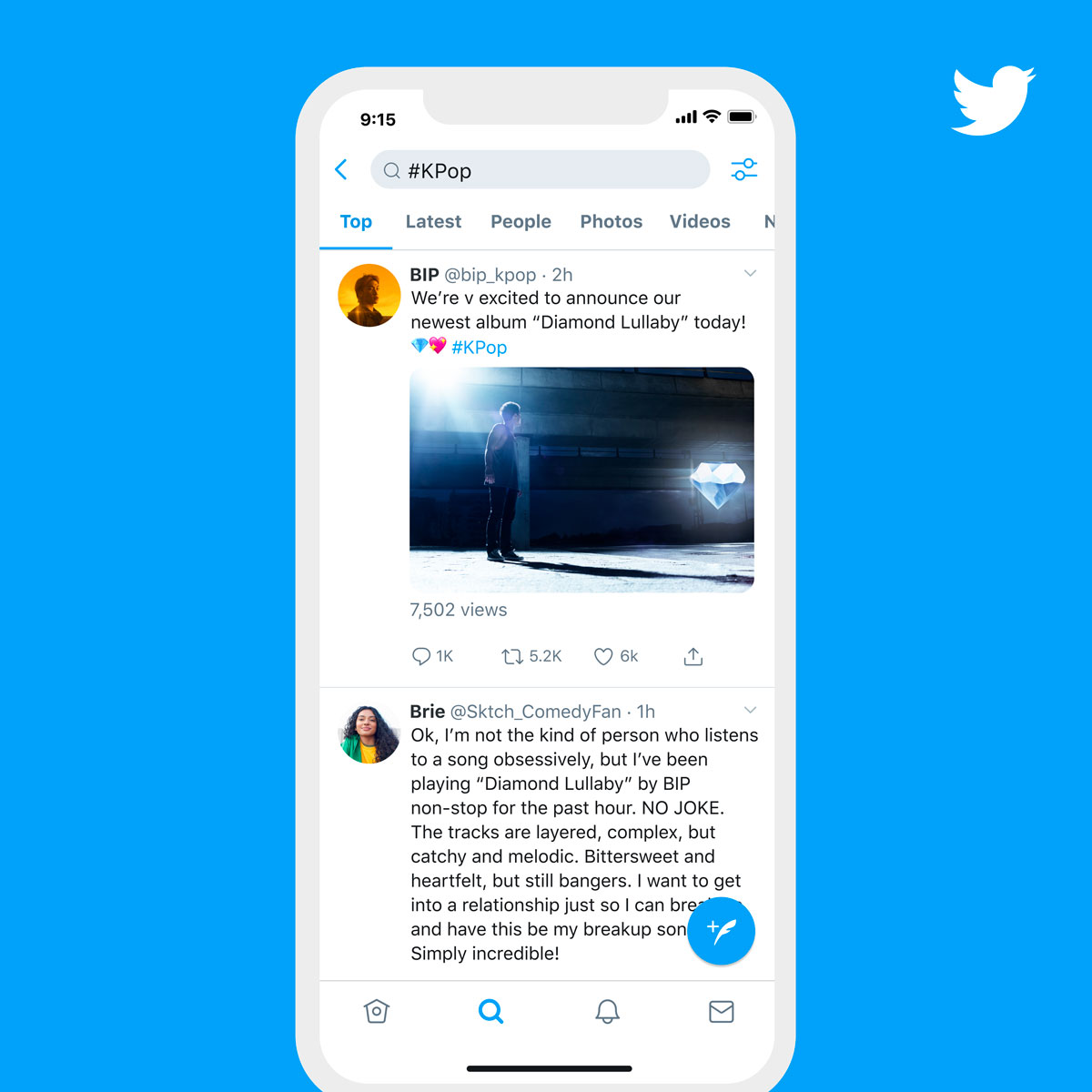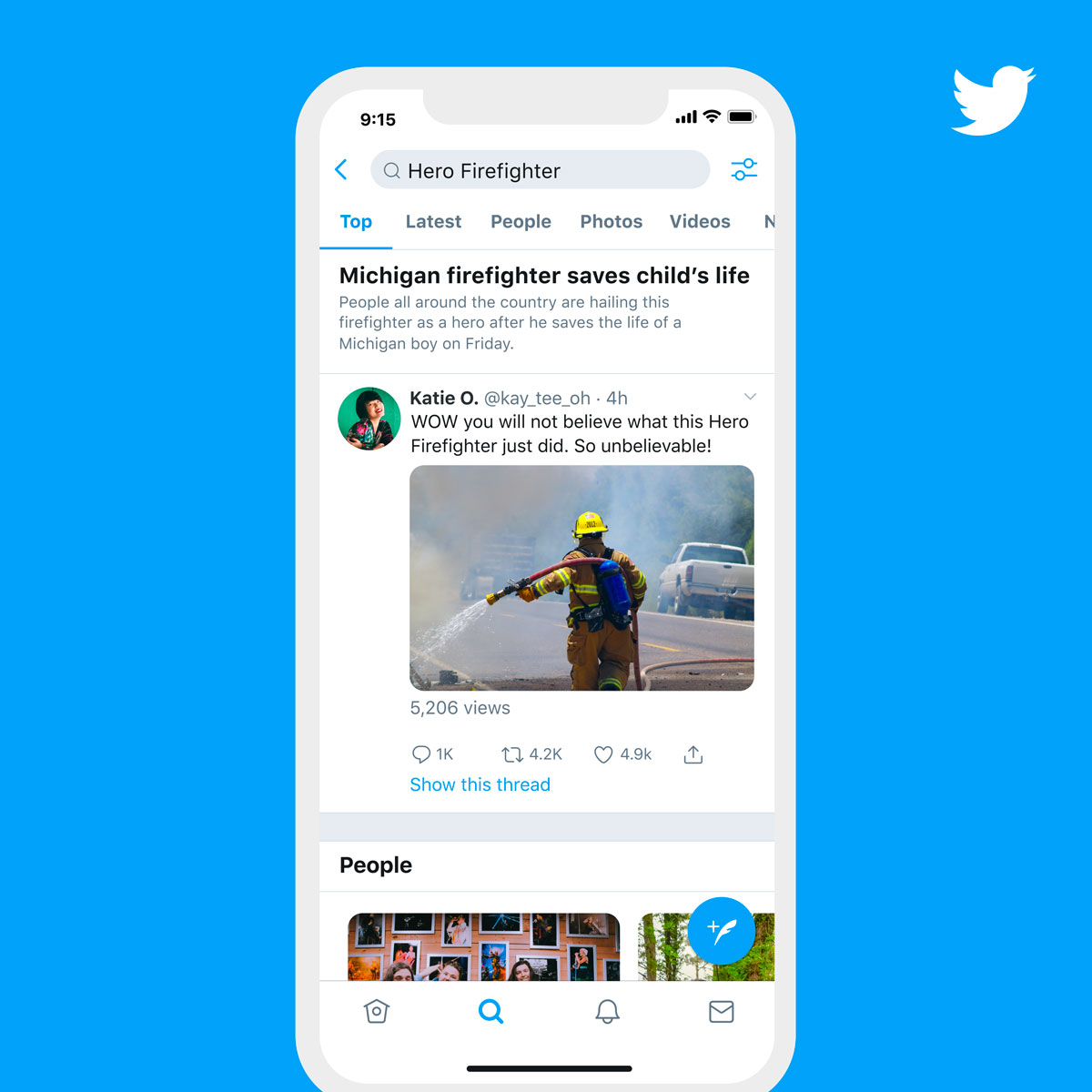 Representative Tweets and descriptions on trends will be available in Argentina, Australia, Brazil, Canada, Colombia, Egypt, France, India, Ireland, Japan, Mexico, New Zealand, Saudi Arabia, Spain, the United Kingdom, the United Arab Emirates, and the United States.
---
You might also like
---
More from Twitter
---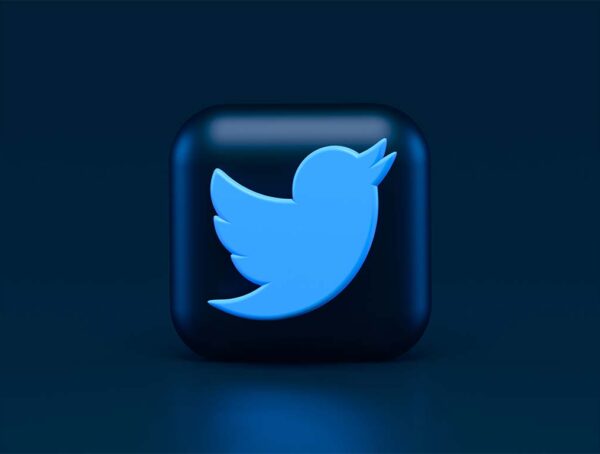 Not only do Twitter Blue subscribers get to edit their tweets, but now they will have up to 60 minutes …