Twitter is adding three more payment methods to tip creators in Africa and India and adding support for payments in ETH.
Twitter has announced it is adding three new payment providers to expand options to tip creators. Users can now send on-profile tips to their favorite creators using Paga, Barter by Flutterwave, and Paytm, in addition to the existing payment options with Bandcamp, Cash App, Patreon, Razorpay, GoFundMe, and PicPay.
Paga, a Nigerian-based payment provider with a 17 million user-base, Barter by Flutterwave, popular among African users, and Paytm, which serves 333 million consumers and 21 million merchants primarily in India, will all be listed by the platform as possible payments methods.
Have you set up Tips on your profile yet so it's easy for people to show their support?

Yes: Cool, we've added Paga, Barter by Flutterwave, Paytm, and the option to add your Ethereum address.

No: What are you waiting for? Here's how: https://t.co/Id5TwTpnCF

— Twitter Support (@TwitterSupport) February 16, 2022
By expanding the number of payment options, Twitter will provide a further incentive to tip creators in those regions. At the same time, the new partnerships also offer new opportunities in all markets via other payment processes.
Twitter is also adding support for payments made via Ethereum addresses. The move comes as a way to tap into the growing popularity of blockchain and Web3-related conversations on the platform and seek to facilitate more interactions in the space.
Twitter has become a reference platform in the Web3 space, alongside Discord and LinkedIn. And Twitter itself has demonstrated to lean into providing a hospitable environment for enthusiasts to converse, connect, launch projects, and get updated.
Before adding the possibility to show off NFT images as profile pictures last month – paving the way for other platforms to follow suit and offer similar features – Twitter had also allowed users to tip creators in Bitcoin as well as fiat currency since creator tips were rolled out to all users in September last year.
---
You might also like
---
More from Twitter
---
Not only do Twitter Blue subscribers get to edit their tweets, but now they will have up to 60 minutes …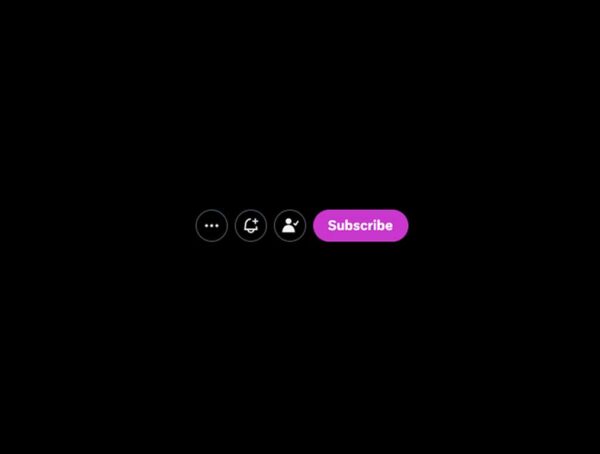 Twitter added a "Subscriptions" button to the user profile that lets anyone see who you are paying to subscribe to. Ever …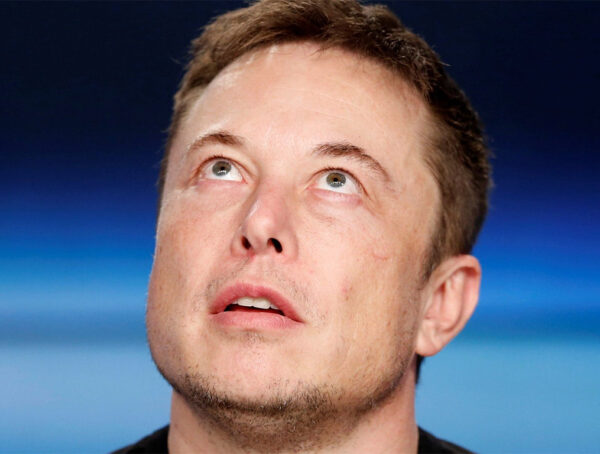 It probably still won't convince you to sign up, but Twitter Blue subscribers can now upload videos up to 2 …