Twitter has announced a new US-specific Issues Ads Policy and certification process that will impact ads referring to elections, candidates and legislative issues. 
Taking a page out of Facebook's book, Twitter will also start to label ads that are related to elections and political candidates and those that  "advocate for legislative issues of national importance." As with political campaigning ads, "issue ads will be specifically labelled as such within the timeline so that people will be able to clearly see who is promoting the ads and easily access more information."
As is the case with Facebook, Twitter is making a move to provide increased transparency on its platform – at least when it comes to US elections, as the new policy affects the US only for the time being.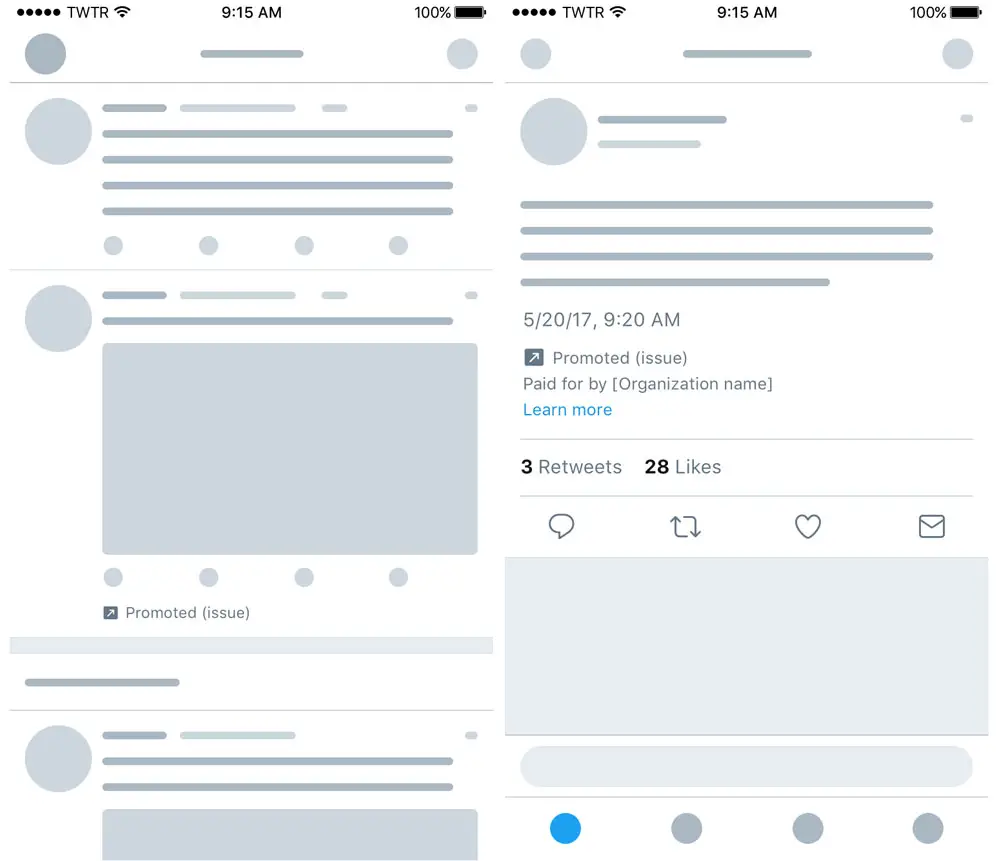 The new "US-specific Issue Ads Policy" also has a certification process that advertisers need to complete in order to be able to run in-stream ads on the platform. In the announcement for the new policy, Twitter's VP for Trust and Safety, Del Harvey and GM for Twitter's Revenue Product, Bruce Falck explained the move while also providing examples "of legislative issues of national importance."
These would include "topics such as abortion, civil rights, climate change, guns, healthcare, immigration, national security, social security, taxes, and trade" they explained, also saying that "these are the top-level issues" and that they expect this "list to evolve over time."
To get certified, advertisers running such ads will need to verify their identity and location within the United States. They will also need to meet "specific eligibility requirements." Advertisers can apply for certification here.
Harvey and Falck also explained that there is an exemption for news organisations, something that Facebook has not put in place.
"The intention of this policy is to provide the public with greater transparency into ads that seek to influence people's stance on issues that may influence election outcomes" they explained. "We don't believe that news organizations running ads on Twitter that report on these issues, rather than advocate for or against them, should be subject to this policy."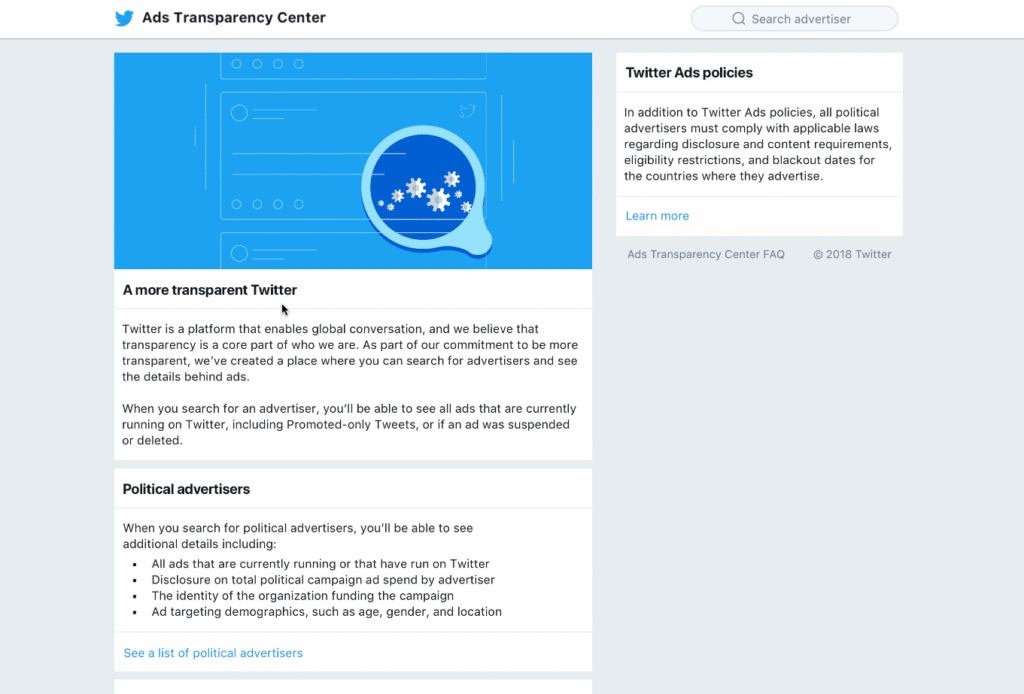 The exemption is not automatic though. News publishers that meet the specific exemption criteria can apply for it. To find out more about the criteria and submit the application, publishers can do so here.
Finally, issue ads will also be included within Twitter's Ads Transparency Center, with all the relevant information and details. Advertisers have up until September 30th, 2018, to get certified. Otherwise, their relevant ads will be stopped automatically.
---
You might also like
---
More from Twitter
---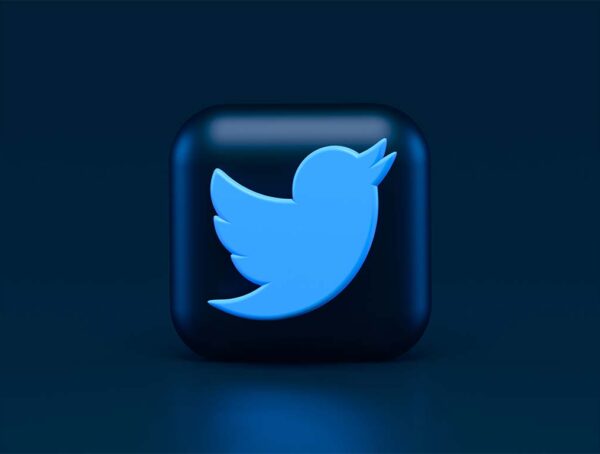 Not only do Twitter Blue subscribers get to edit their tweets, but now they will have up to 60 minutes …